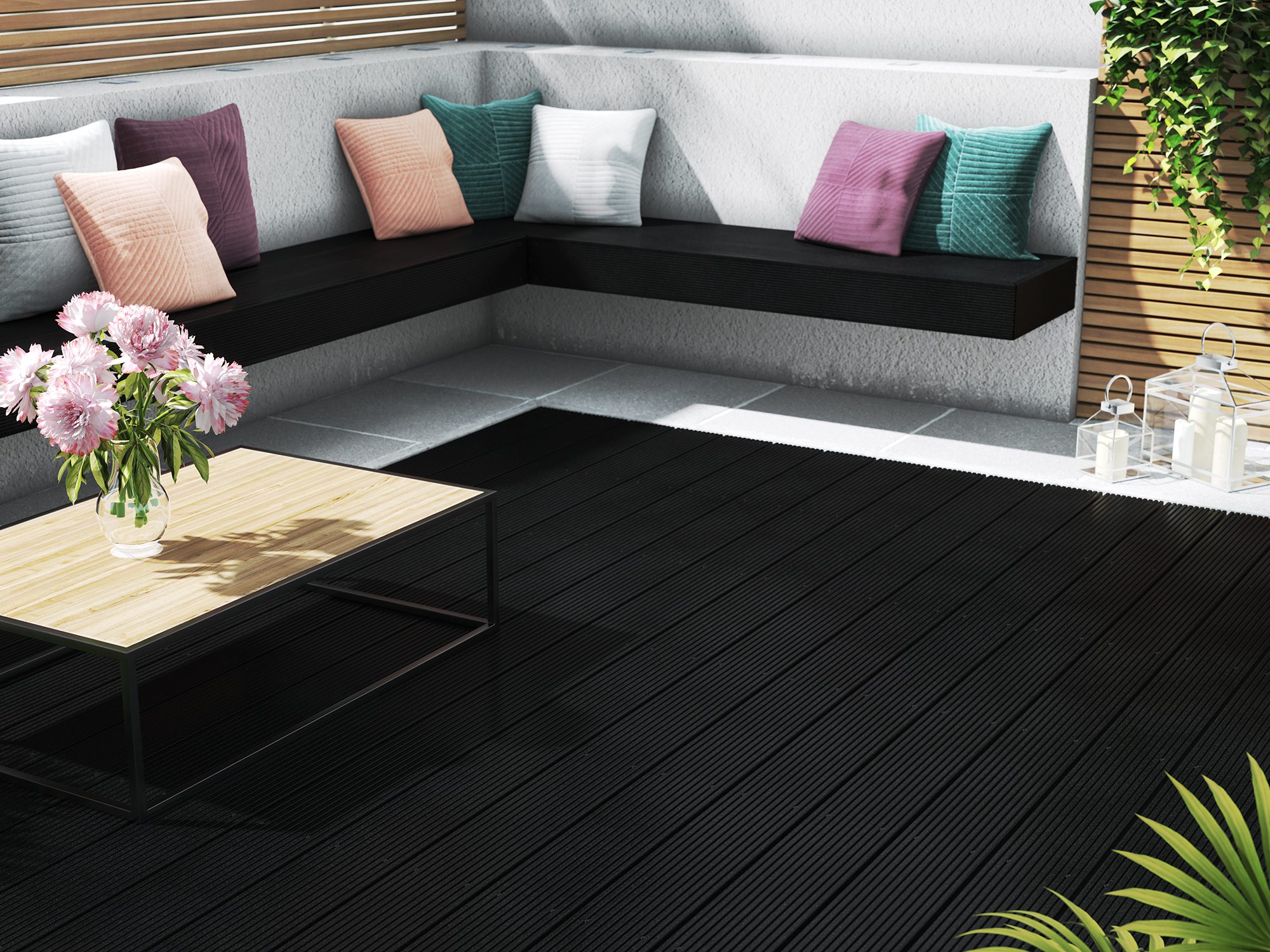 Warranty claims for your composite decking
We are sorry to hear that you are having issues with your Ecodek composite decking. Simply fill out our warranty claim form below and a member of our technical team will be in touch.
Please note, we require the original purchaser of the deck to be the complainant as all refunds must be conducted through them.