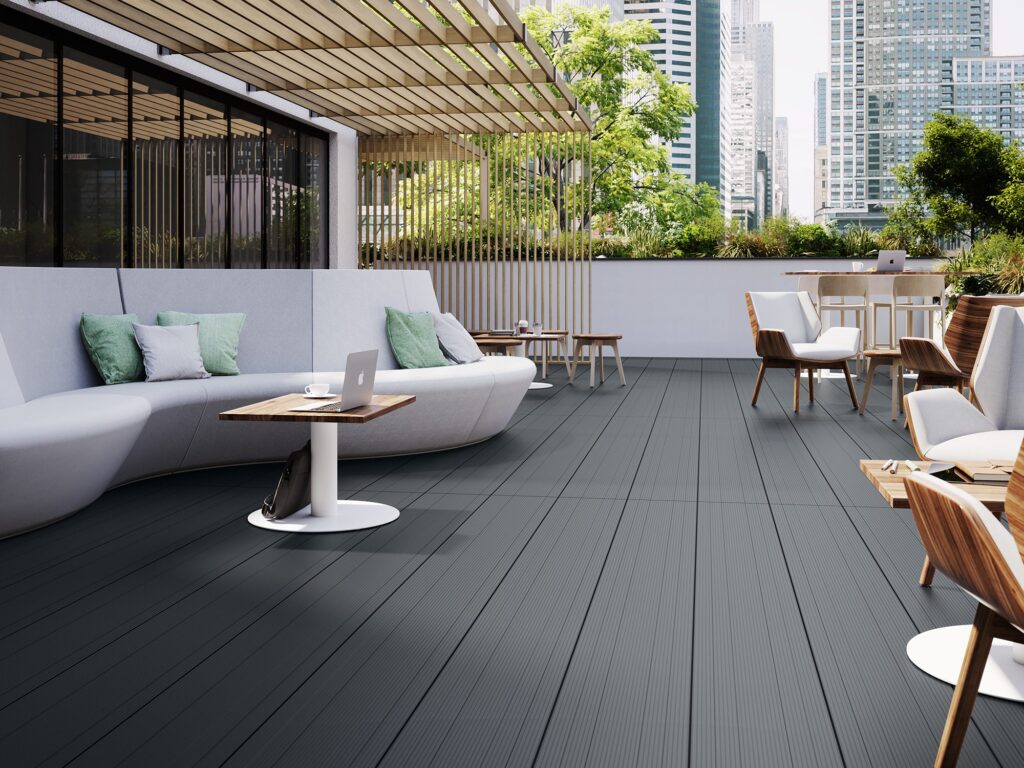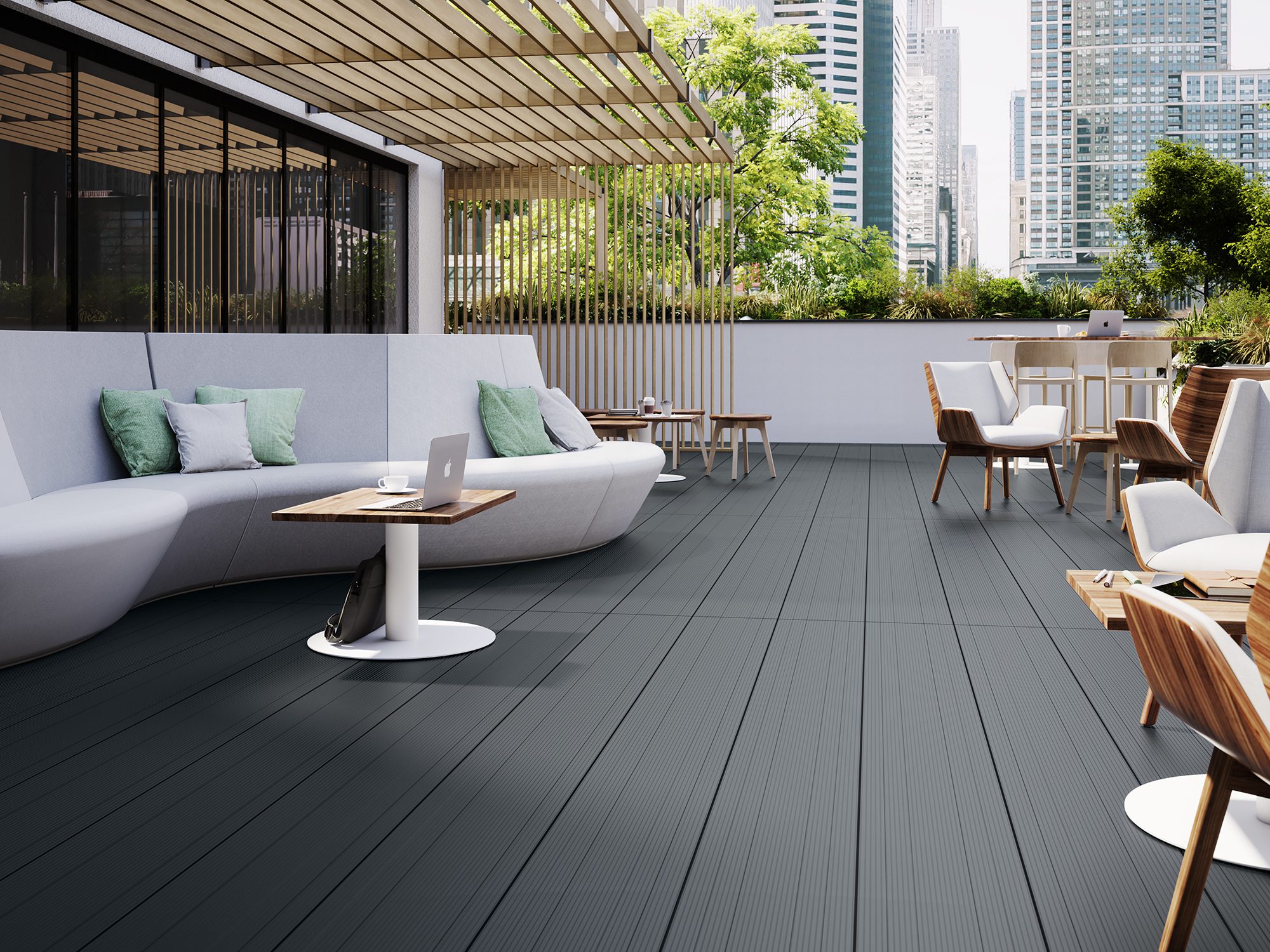 Commercial composite decking, the perfect system for any project
The Ecodek team has over 20 years' experience supplying commercial composite decking to projects across the UK. From leisure to education, retail to healthcare settings, we can provide a decking solution that's both stylish and sustainable.
Our long-established composite decking ranges come in both capped and non-capped finishes and a variety of colours. Ideal for low level projects, our composite decking is durable, low maintenance and looks beautiful. See some of the projects we have supplied in our case studies area.
For high-rise projects, we offer our Adek range – a non-combustible, class A2 fire-rated, aluminium decking system. Sleek and modern, Adek is 'foot friendly', while offering excellent anti-slip properties.
ORDER SAMPLE
Commercial composite decking options
Our eco-friendly decking is manufactured from a minimum of 95% recycled and sustainably sourced materials. We have a variety of ranges, so you can find the exact style and type of board that is right for your commercial project.
Adek - Aluminium fire-rated decking
For a contemporary look for residential balconies, commercial walkways, or terraces, our Adek collection is both A2fl-s1 and A2-s1, d0 fire rated, and made from 100% recycled aluminium.
Our Adek range is designed to meet fire safety standards and crafted with a beautiful finish, creating a modern, yet practical decking solution.
Available in stunning anthracite grey with a choice of Comfort or Enhanced Grip, Adek also carries a 30-year warranty.
Adek website
Looking for commercial composite decking inspiration?
Like so many other businesses, Bean Coffee and Cocktails based in St Pauls Square, Liverpool, faced numerous challenges due to the Coronavirus pandemic.
In order to meet social distancing regulations and keep customers safe and happy, the cafe decided to refurbish its outside area. Ecodek's composite deck boards were chosen to create a beautiful, sustainable space for patrons, both throughout the pandemic and for years to come.
Leah Roberts, Community Manager at Bean Coffee, explains why Ecodek's sustainable decking was chosen over its competitors:
"We chose Ecodek primarily because sustainability is a very important part of our ethos here at Bean Coffee. We are proud of the steps we have taken over the past few years to ensure we are becoming more conscious about our environmental impact. With Ecodek being relatively local and the products being recycled, recyclable and carbon negative, it just really made sense to us to choose them."
Find Out More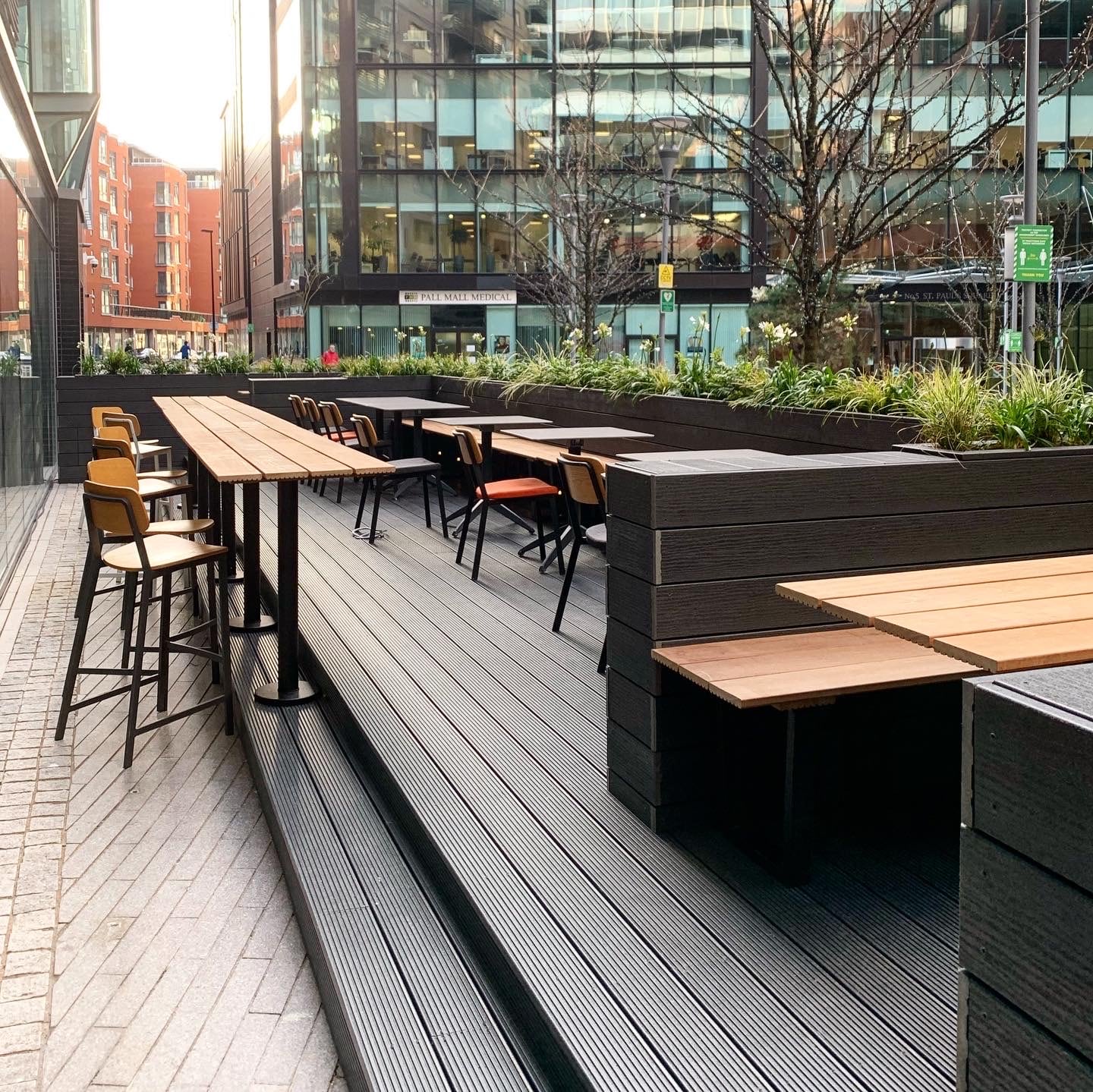 Find out more about solid composite decking...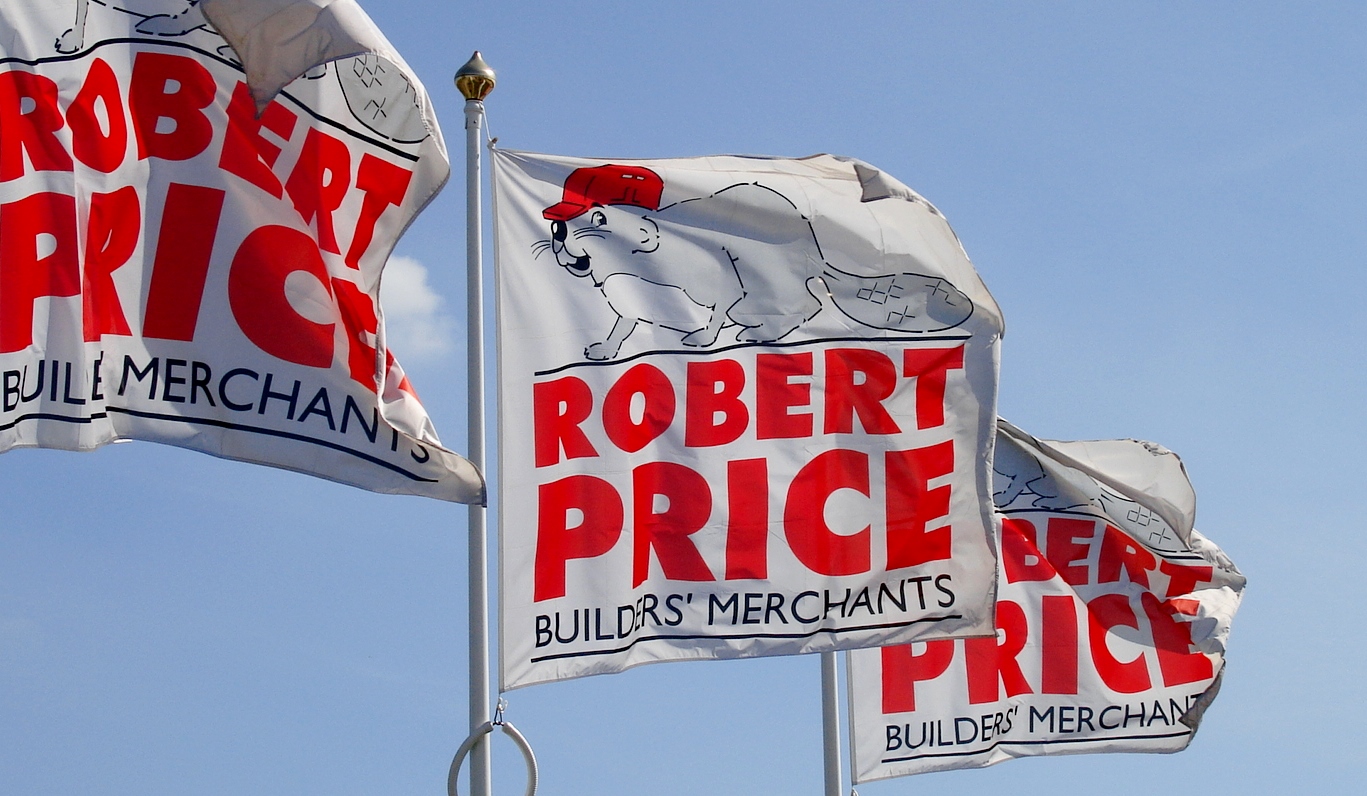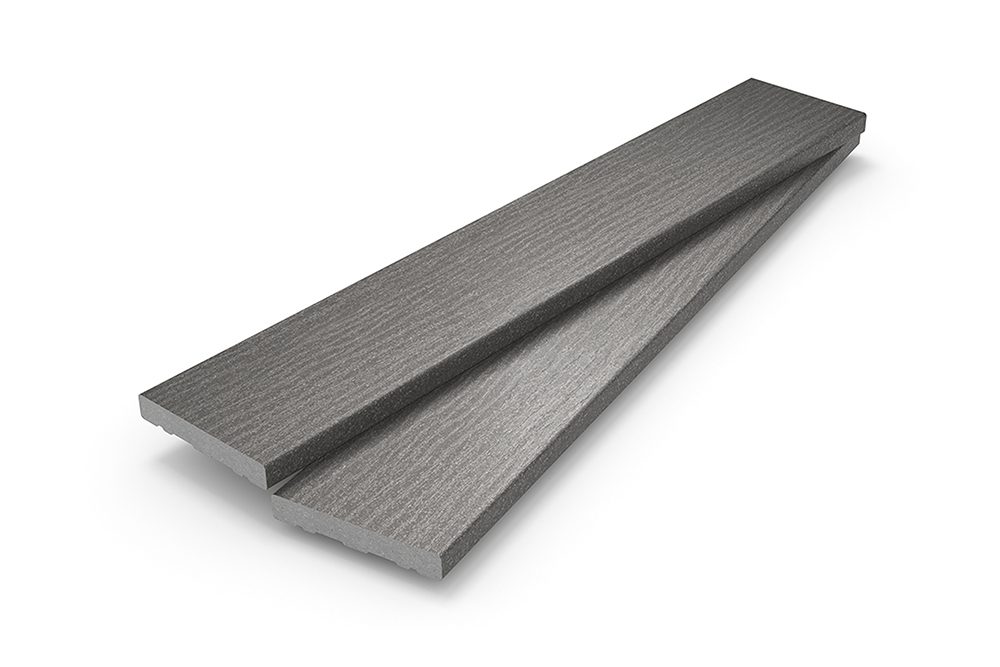 Samples
We offer samples for all our decking ranges to help you decide on the perfect match for your project.
Order samples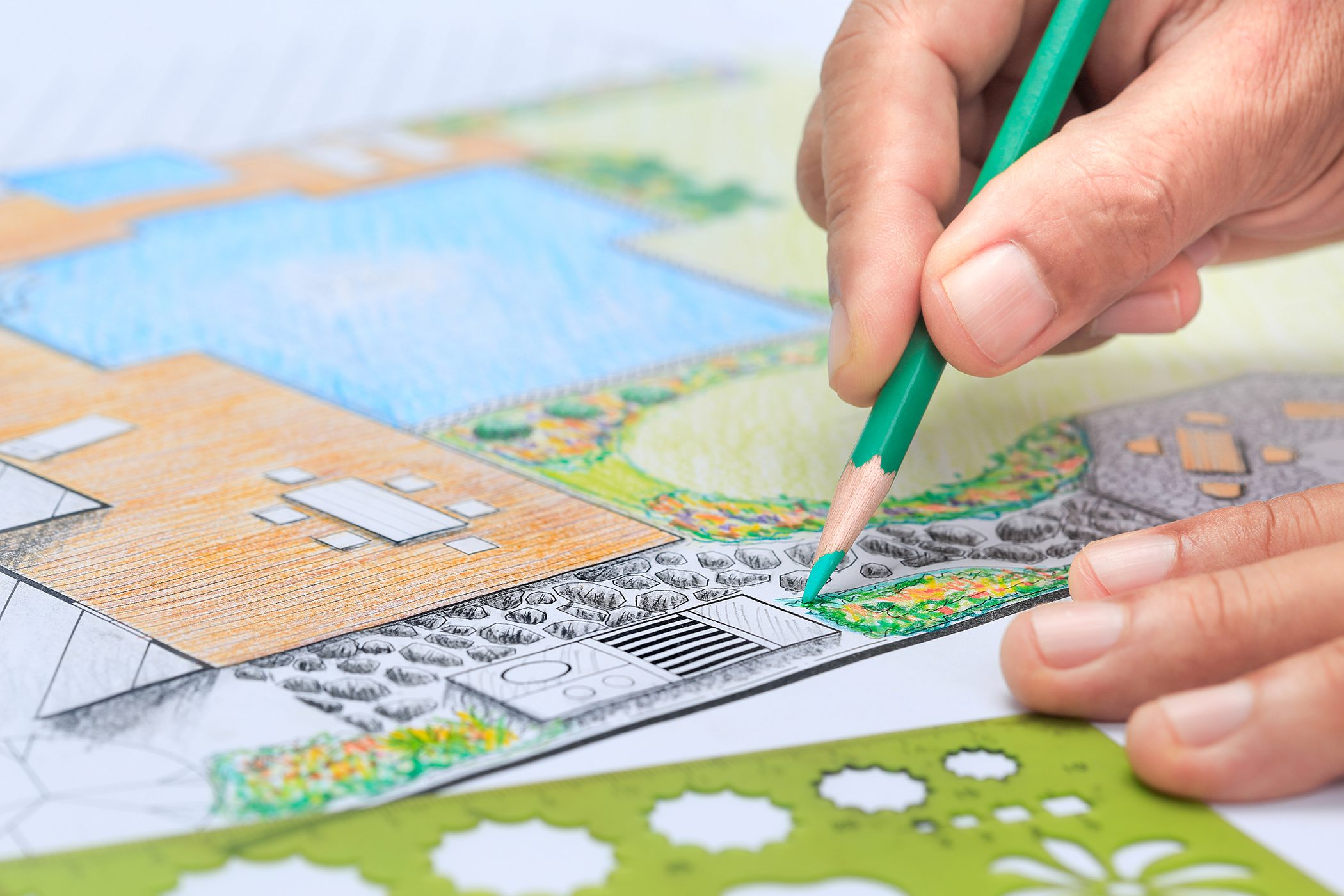 Calculate your deck
Want to know how much decking you need for your new project? Follow our simple calculation guide.
Calculate decking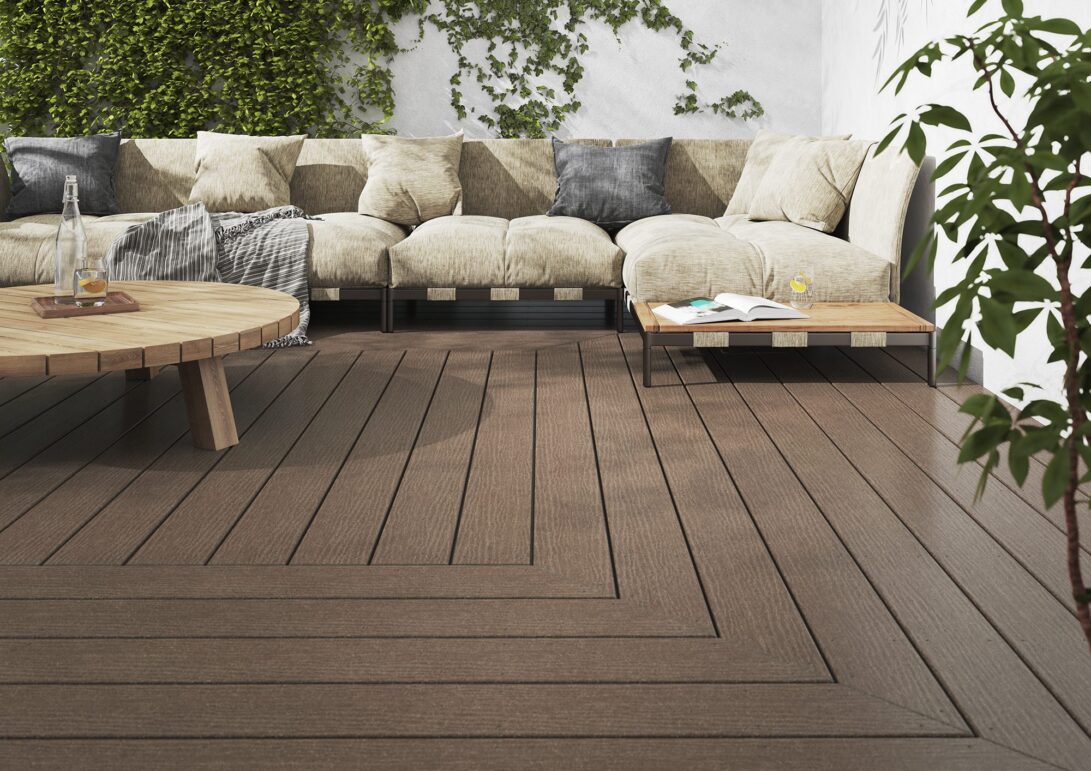 Ecodek Blog
Want to find out more about the decking that's right for you? Our latest blog posts can help assist your decking choice. 
Blog