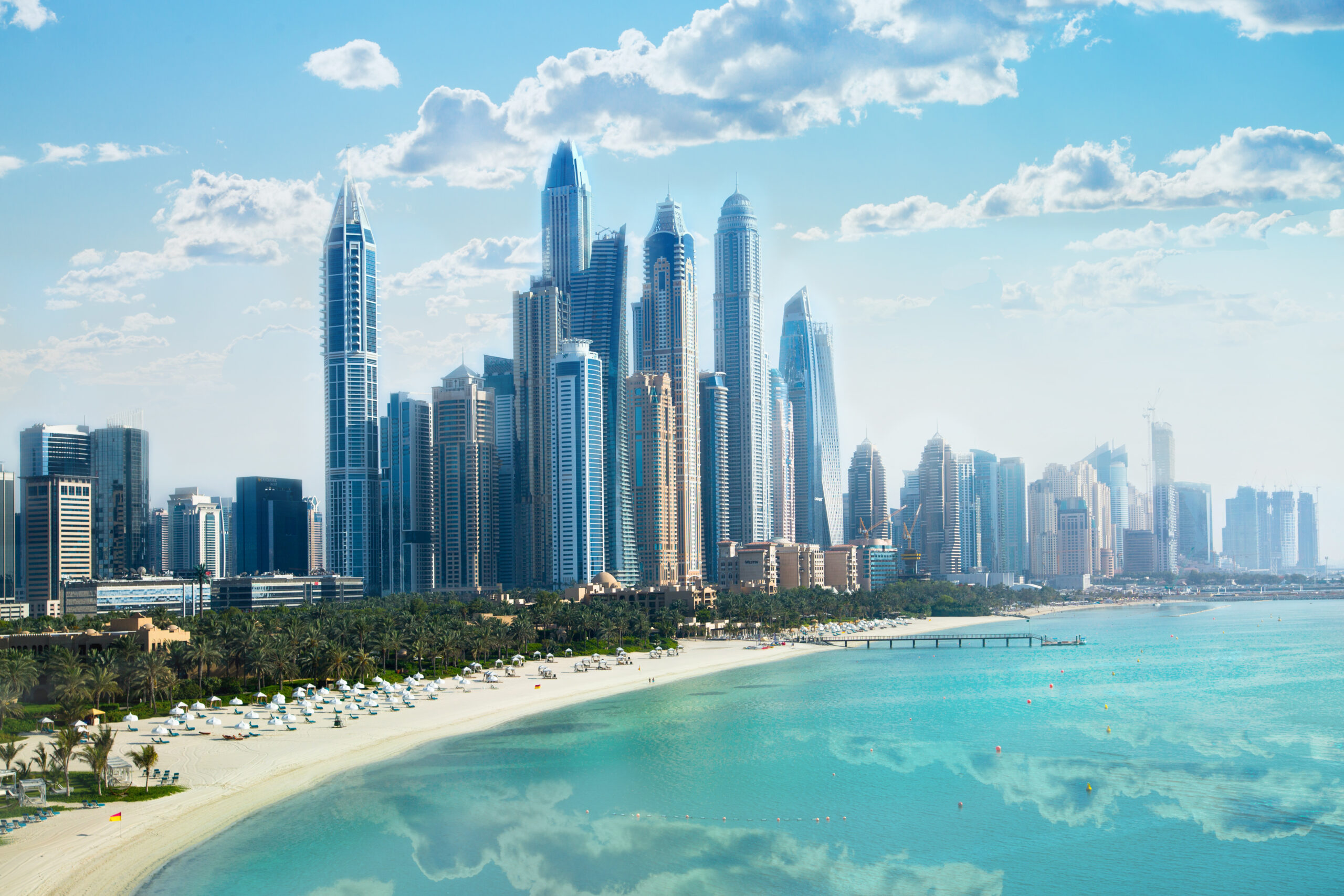 Solid eco-friendly composite decking for export projects
If you're seeking a durable and low maintenance solution for your next project abroad, then look no further than Ecodek for high quality, composite decking boards. Although our decking boards are manufactured within the UK, we are able to supply our composite decking to organisations that are based overseas. We have exported our composite decking boards all over the world for use in projects in locations across Europe & the Middle East!
GET A QUOTE
Our stylish boards offer a number of great features.
Slip resistant
With high levels of slip resistance, our boards are designed to keep you safe in different conditions.
Low maintenance
We truly understand the value of your time, meaning that our decking will not need sanding or sealing and is easy to clean.
Splinter free
With both style and safety in mind, our boards are designed to be tough, durable and splinter free.
Rot & split resistant
Our high-quality boards are carefully made to last and will not rot or split.
Guarantees
All of our ranges come with industry-leading guarantees to give you further peace of mind.
Recycled content
Our suite of products are made from 95% recycled and sustainably sourced materials.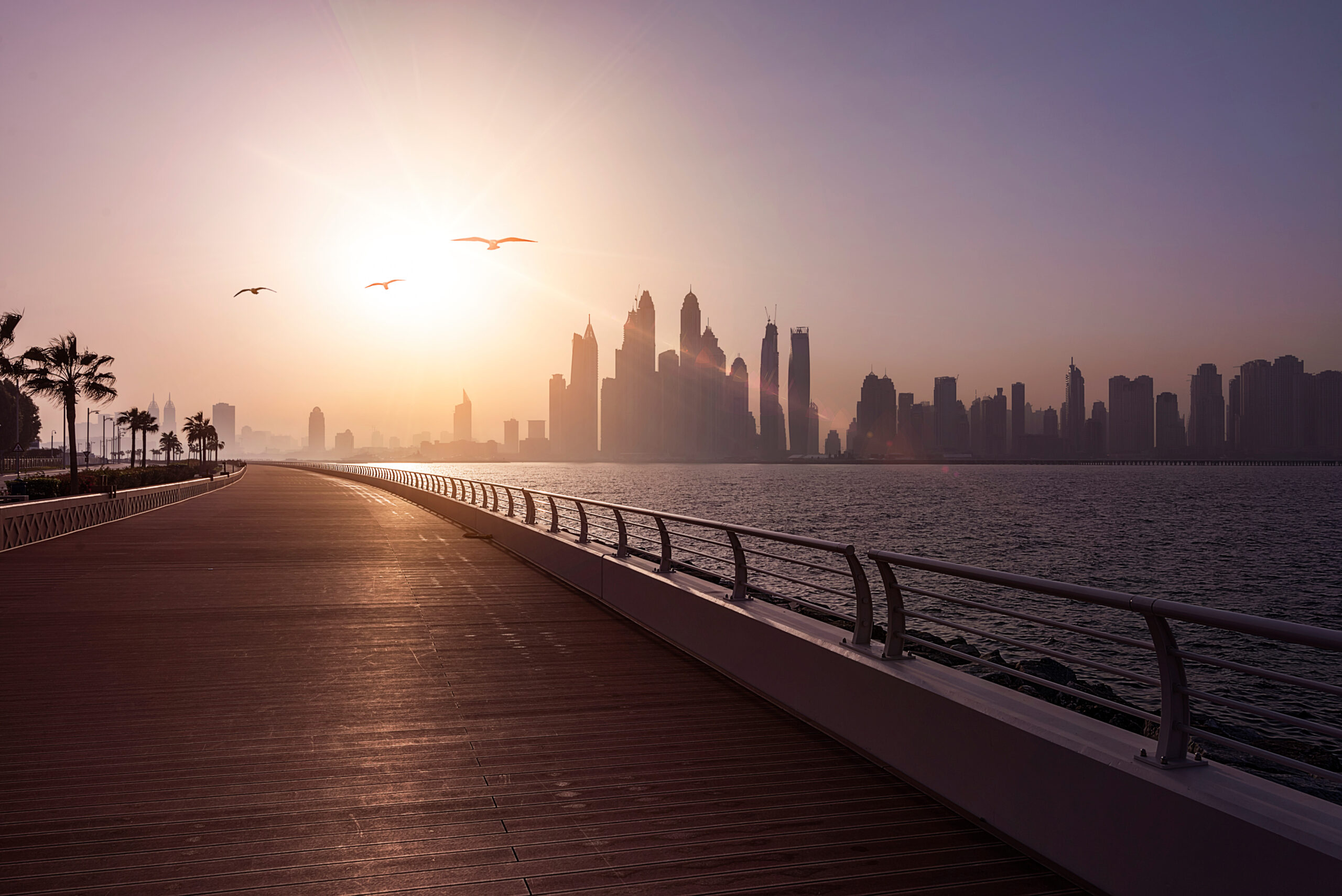 Why choose Ecodek composite decking for your export project?
Ecodek decking is carefully designed and crafted to give you the benefits of real wood without the hassle. Ecodek Wood Polymer Composite boards are solid, more impact and moisture resistant than hollow decking and easy to install so your outdoor space lasts for years to come.
WHY ECODEK
Does Ecodek composite decking require regular maintenance?
Conventional decking requires constant maintenance to ensure that it remains to serve its purpose and look the part. On the contrary, Ecodek composite decking requires very minimal maintenance.
The reason that Ecodek decking board requires such little attention is because it is carefully crafted from a blend of plastic and wood, meaning that it will not rot, splinter or fade in colour over time, either when faced with adverse weather conditions. Our decking is supplied in your preferred colour and finished accordingly, so as a result, no painting, treating or sealing is necessary. Over time, you will certainly save time and money on maintenance by choosing Ecodek composite decking.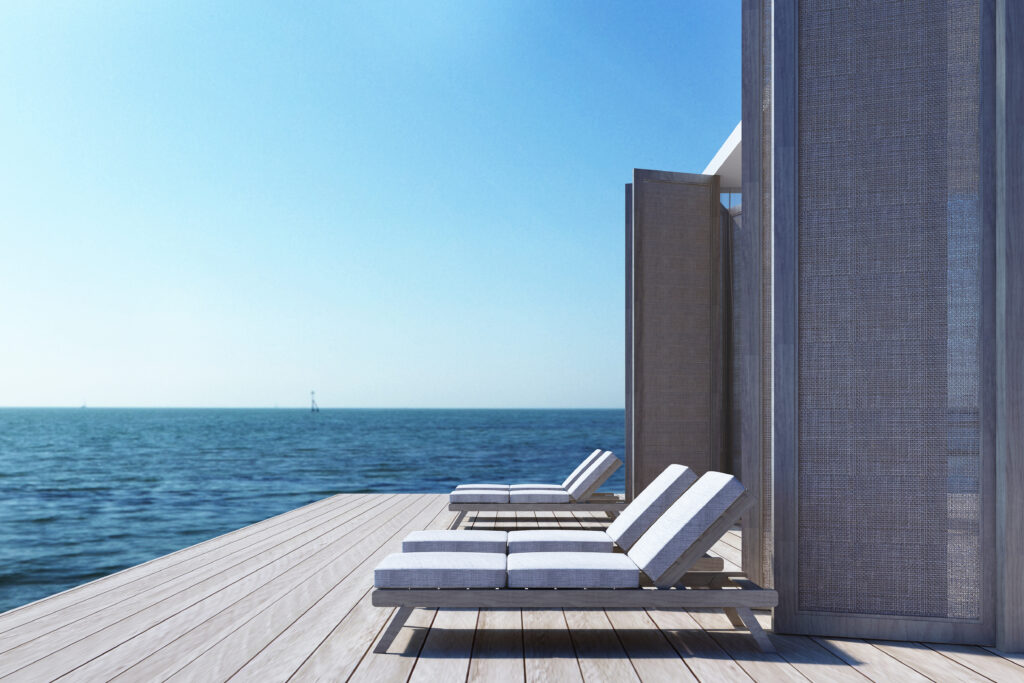 Check out Ecodek's latest composite decking news....