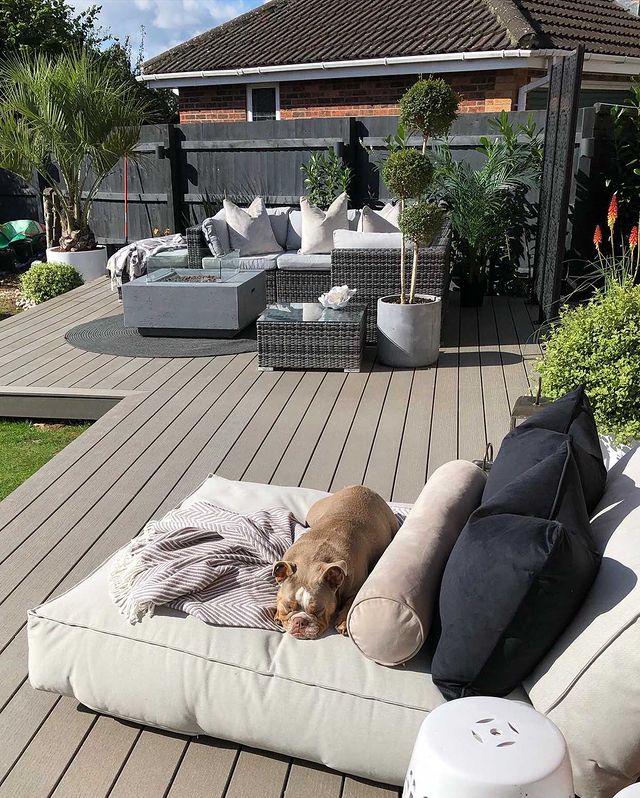 Garden decking for landscapers transforming outdoor spaces.
Ecodek provides a wide range of garden composite decking to create your client's ideal look.
With the versatility to adapt to urban or traditional design schemes, Ecodek garden decking allows you to transform outdoor spaces and gardens into feature areas.
For leisure spaces or architectural garden designs, Ecodek composite decking offers low maintenance features for functional as well as stylish schemes.
Durable and robust, without the misgivings of natural timber, Ecodek composite deck boards look great, last for decades and deliver on sustainability.

Order sample
Ecodek Lumber
Our stylish profiles offer a number of great features.
Slip resistant
With high levels of slip resistance, our boards are designed to keep you safe in different conditions.
Low maintenance
We truly understand the value of your time, meaning that our decking will not need sanding or sealing and is easy to clean.
Splinter free
With both style and safety in mind, our boards are designed to be tough, durable and splinter free.
Rot & split resistant
Our high-quality boards are carefully made to last and will not rot or split.
Guarantees
All of our ranges come with industry-leading guarantees to give you further peace of mind.
Recycled content
Our suite of products are made from 95% recycled and sustainably sourced materials.
Why choose Ecodek for your next project?
We pride ourselves on offering a bespoke service to our customers and are always available to assist, supporting with quotes, product selection, installation and maintenance.
Cost Effective
Because we manufacture in the UK, we're able to be much more flexible than many other decking suppliers. As well as our standard deck board lengths, we can offer a bespoke made-to-order service, so you have no waste, can keep your costs low, and create the perfect decking for your customer.
Fast Lead Times
We do not import garden decking. We simply produce the best engineered, solid composite boards which we ship to you with industry-leading lead times – so your projects stay on track and your customers stay happy.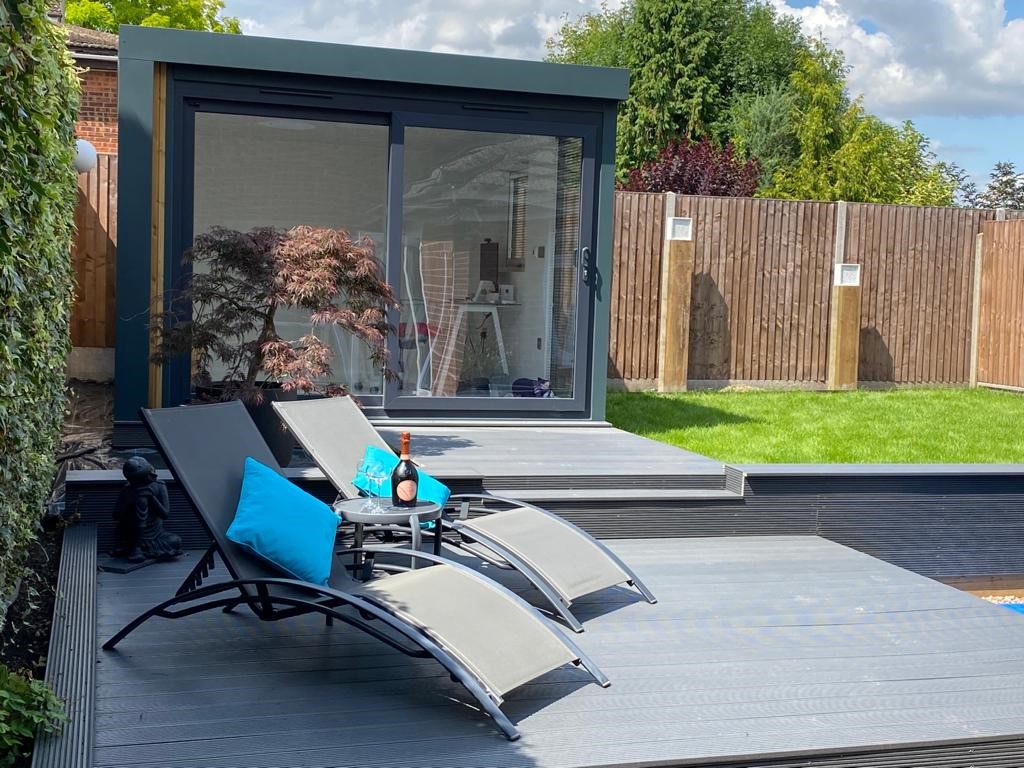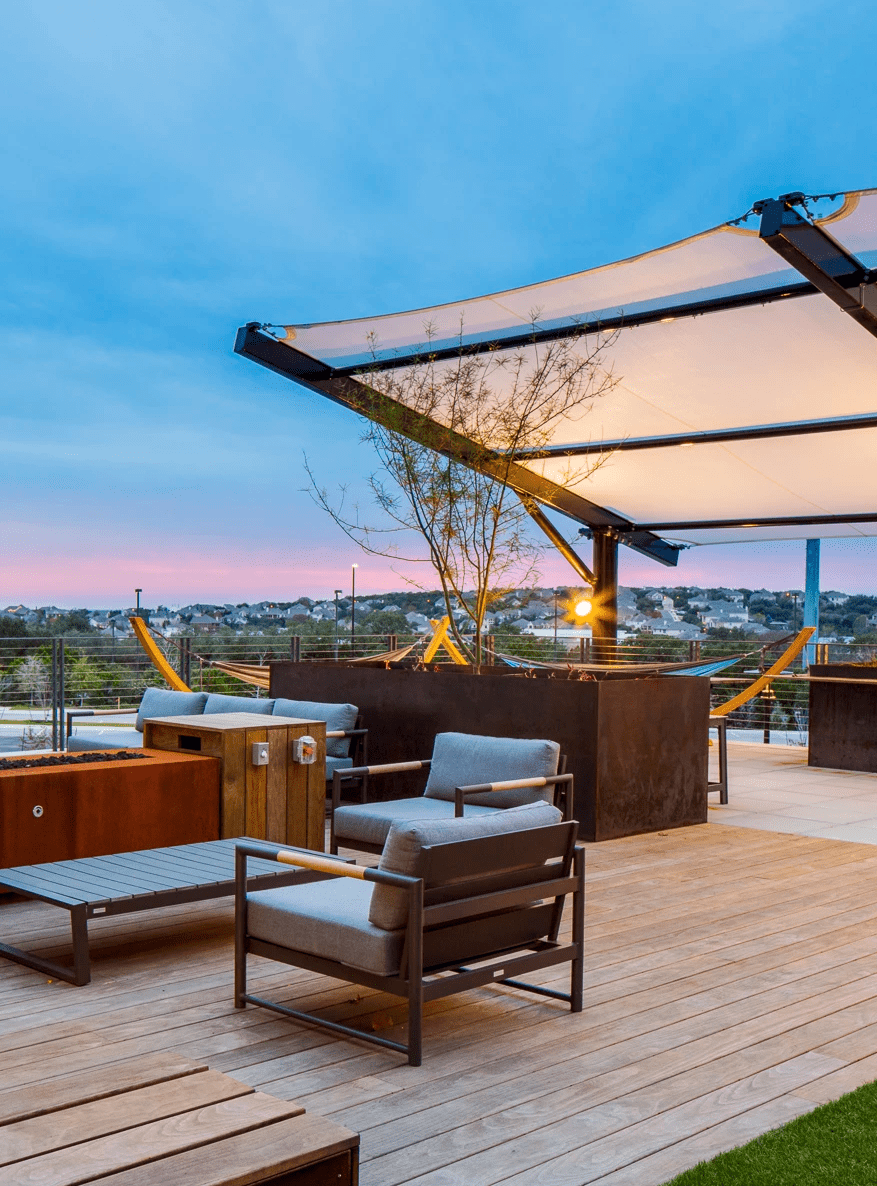 Low maintenance garden decking
Ecodek garden decking is made from a composite material e.g specific blend of recycled plastic and wood. This makes it an ideal alternative to timber garden decking as it does not rot or splinter.
In addition, Ecodek garden decking does not require the same levels of maintenance as timber decking in terms of staining, painting or treatment. A simple washdown twice a year ensures that our composite garden decking remains looking at its best.
WHY ECODEK
Find out more about Ecodek's range...