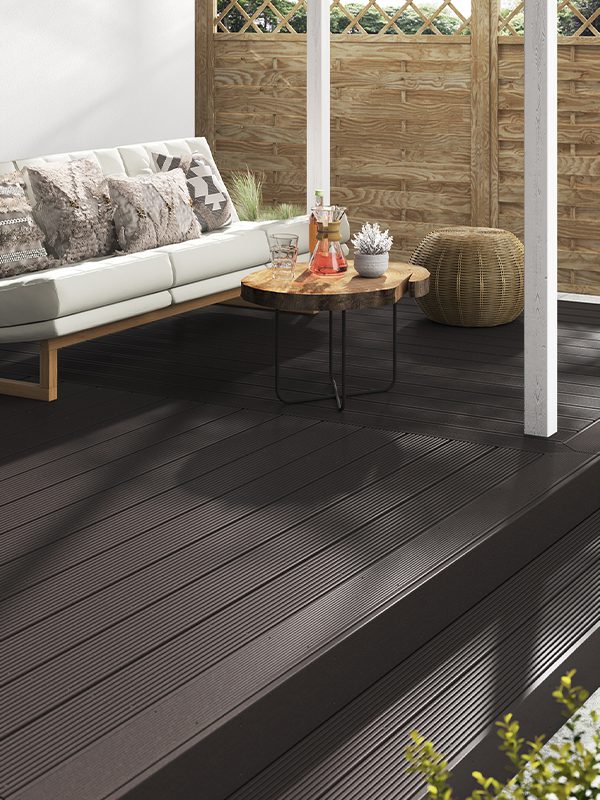 We are here to help with your composite decking project
Need help with your decking project? Rest assured we are on hand to assist.

Having manufactured and supplied Wood Polymer Composite decking since 2004 to a variety of residential and commercial projects we have built up a wealth of industry leading, technical and service experience. We have created this resource hub to assist your journey with Ecodek but should you require additional advice please contact our team.
Please note: The information that is contained within our resource hub and throughout our website is to our knowledge correct at the time of creation and is based on our understanding of the building regulations. It is intended as guidance only.
GET IN TOUCH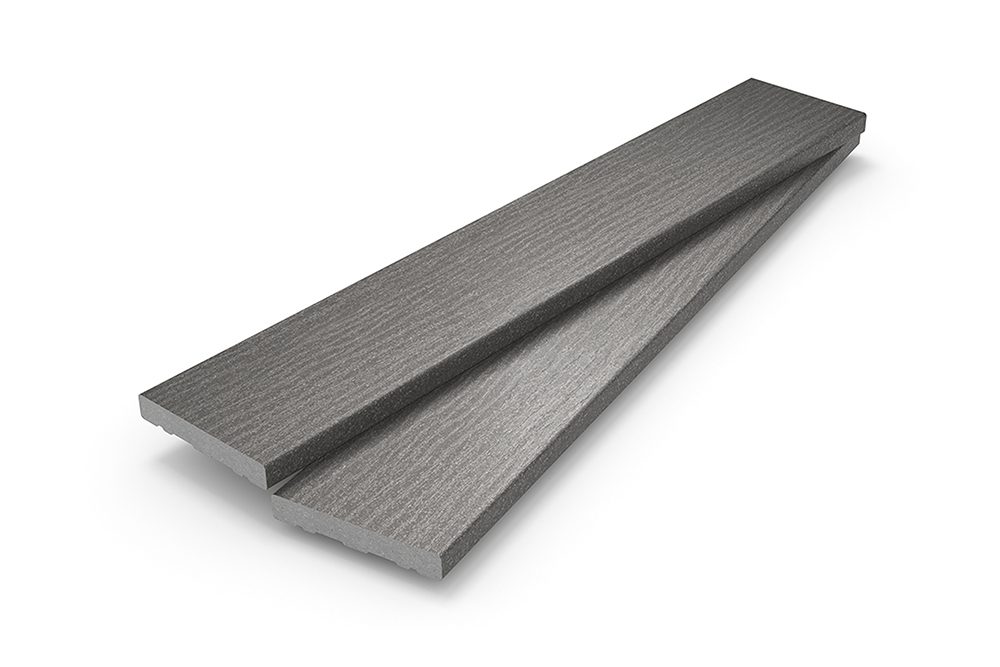 Samples
We offer samples for all our decking ranges to help you decide on the perfect match for your project.
Order samples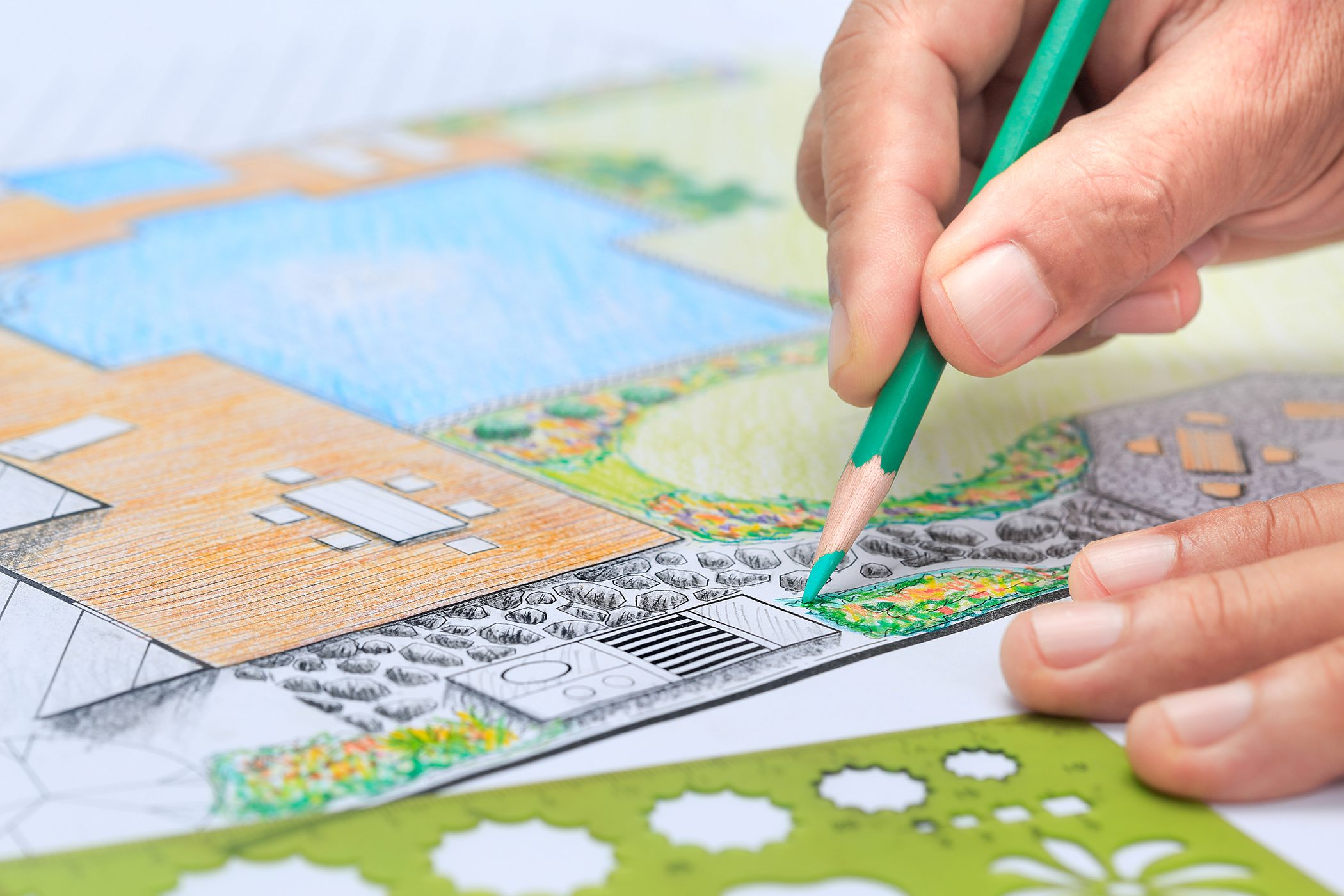 Calculate your deck
Want to know how much decking you need for your new project? Follow our simple calculation guide.
Calculate decking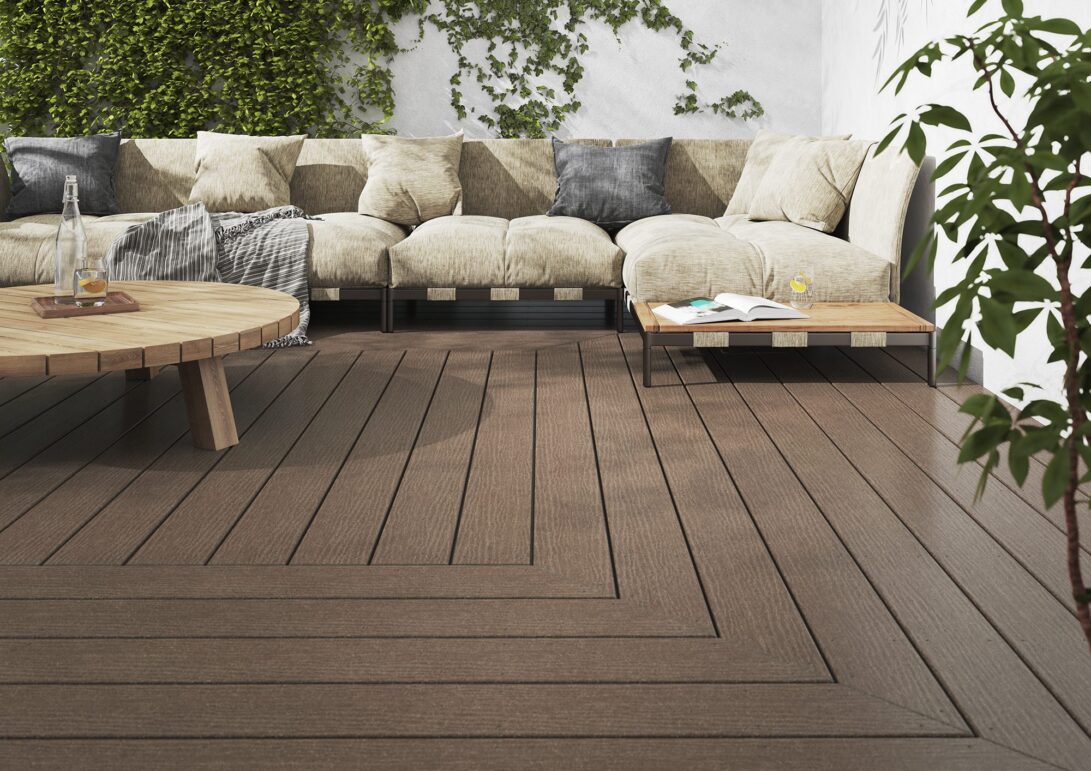 Ecodek Blog
Want to find out more about the decking that's right for you? Our latest blog posts can help assist your decking choice. 
Blog