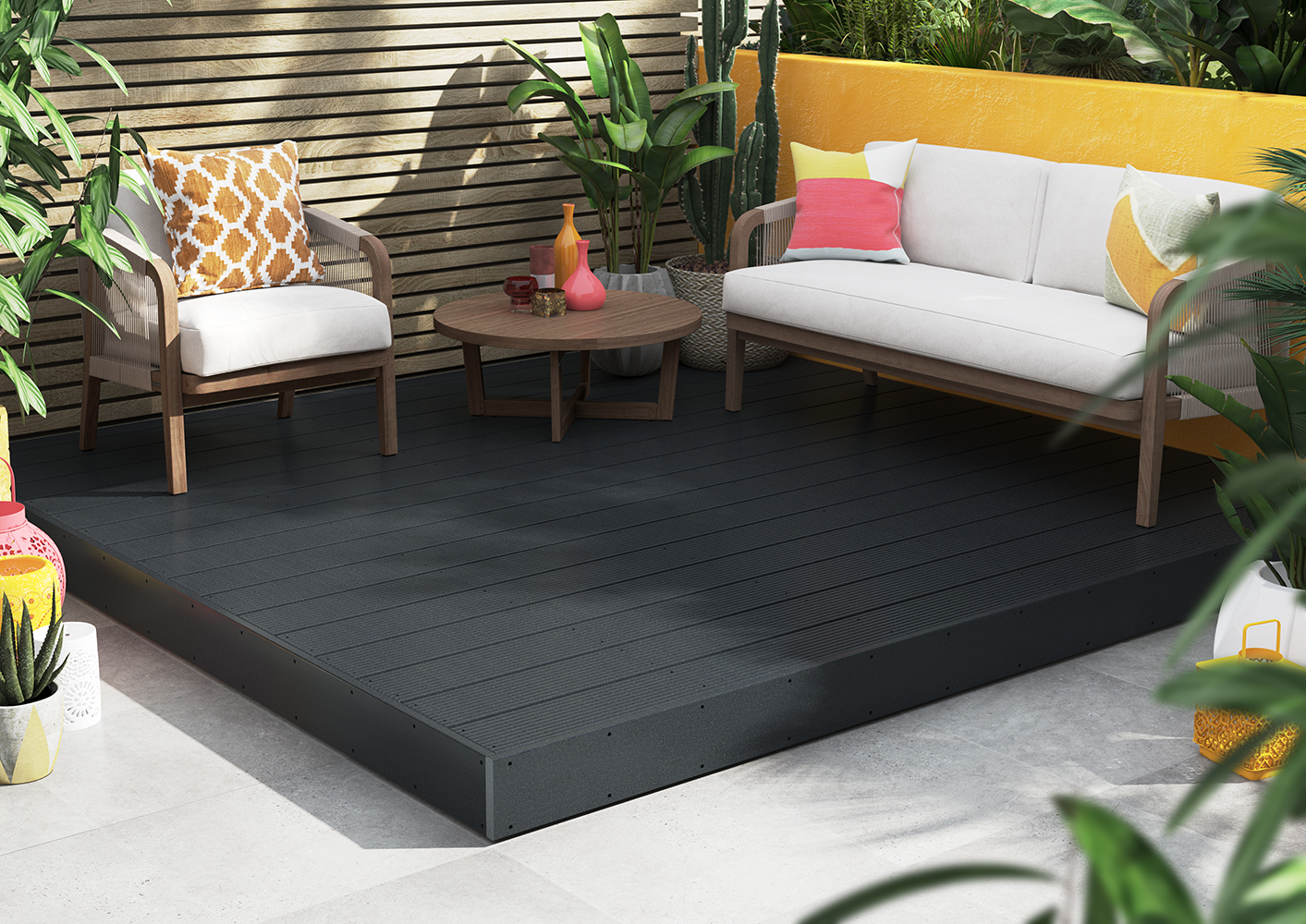 Solid composite decking kits, ready made.
Create an area in your garden perfect for dining, entertaining and relaxing with our Ecodek decking kits! Our patio composite decking kits will enable you to transform your garden as a weekend project, that the whole family can enjoy.
Our slate grey composite decking kits are ideal for smaller gardens or courtyards, arriving to you ready to assemble with all the components needed to build a square deck measuring 2.4m x 2.4m.

ORDER SAMPLE
Ecodek Decking Kits
Specification
2.4m x 2.4m
140mm
Wood Polymer Composite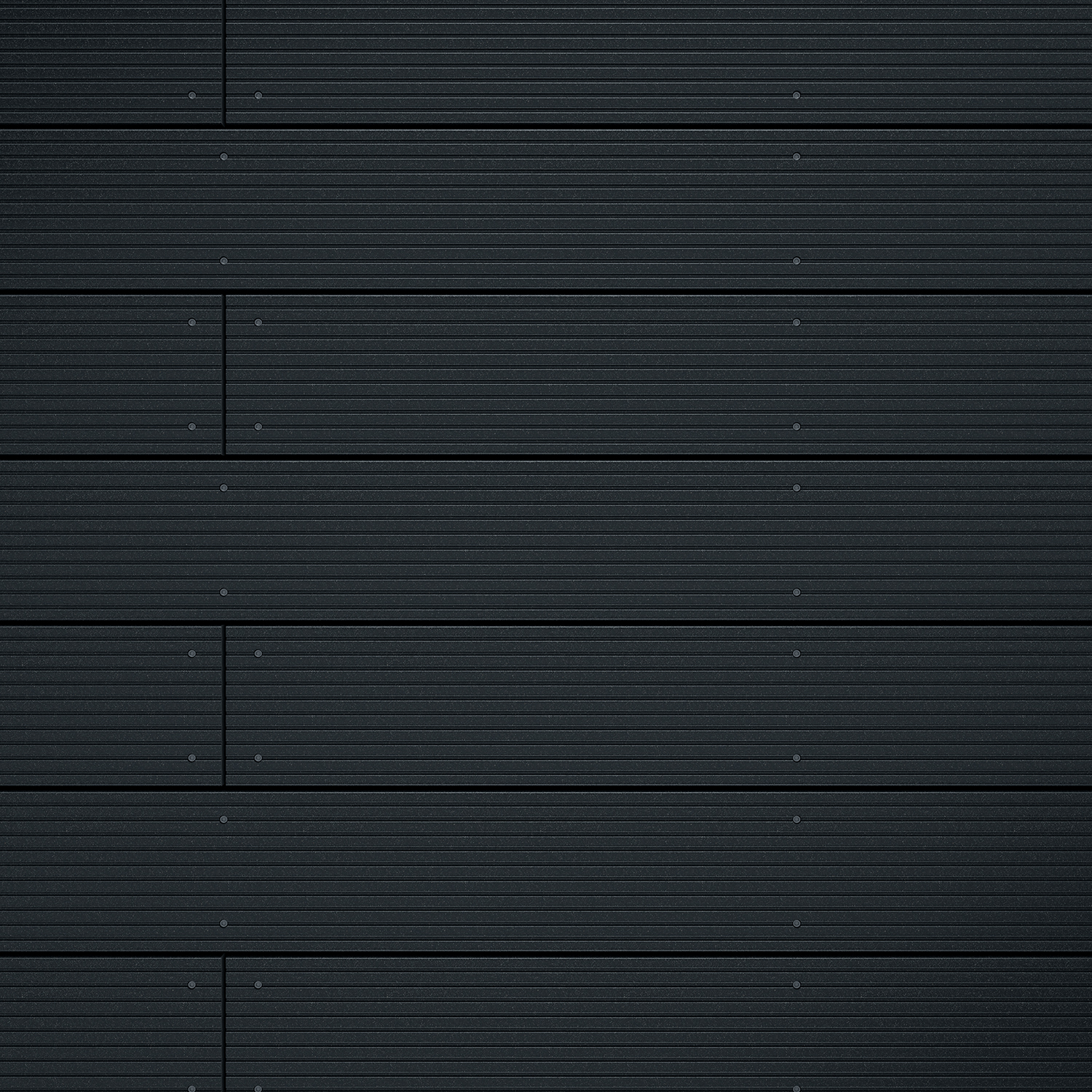 Signature AT Slate Grey
Reversible ribbed and grooved decking makes the Signature AT decking board stand out for a truly stunning finish.
Our Signature AT range is a reversible board that provides a ribbed finish on one side and a grooved effect on the other to fit seamlessly into any project.
Signature Slate Grey is the darkest grey that we offer, providing a rich charcoal effect which will be sure to stand out in any outdoor space. The darker tone contrasts beautifully with outdoor greenery and lighter furnishings, whilst offering a lighter finish than black alternatives.
GET IN TOUCH
Ecodek Decking Kits
Our stylish boards offer many great features.
Slip-resistant
With high levels of slip resistance, our boards are designed to keep you safe in different conditions.
Low maintenance
We truly understand the value of your time, meaning that our decking will not need sanding or sealing and is easy to clean.
Splinter free
With both style and safety in mind, our boards are designed to be tough, durable and splinter-free.
Rot & split resistant
Our high-quality boards are carefully made to last and will not rot or split.
Guarantees
All of our ranges come with industry-leading guarantees to give you further peace of mind.
Recycled content
Our suite of products are made from 95% recycled and sustainably sourced materials.
What components are included in our composite decking kits?
17 x 2400mm Ecodek Deckboards
4 x 2450mm Matching Fascia Boards
11 x 2410mm SuperStiff bearers
2 x Boxes of 53mm Screws
8 x Packs of 80mm Joint Screws
5 x Deckboard Spacers
19 x 28-37mm TD Pads
1 x SmartBit for Predrilling
1x 3mm Drill Bit
1 x 6mm Drill Bit
1 x Countersink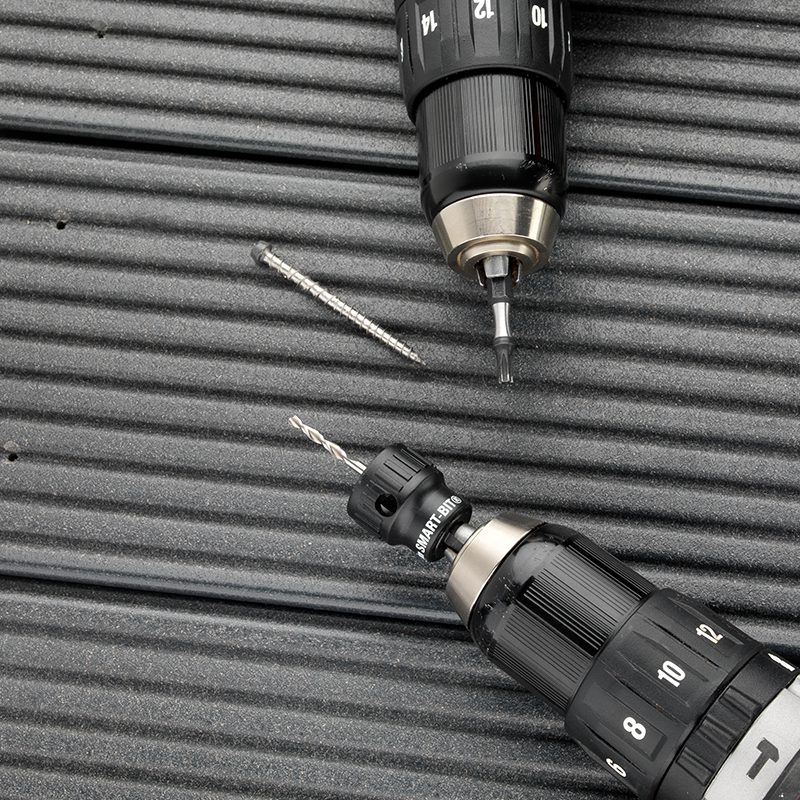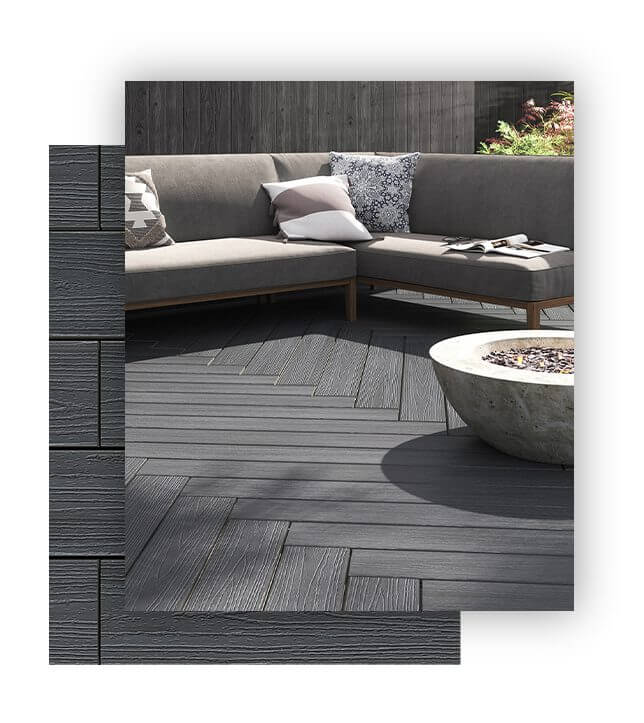 Your own ready made composite decking area
With just a little DIY knowledge and a little good old-fashioned elbow grease, you'll be able to completely transform your garden with one of our decking kits.
We include all the fixtures, fittings and fixings, and of course all the boards, bearers and fascias.
Why choose Ecodek?
Less maintenance than hardwood decking
Rot and splinter-free
Better quality than plastic decking
Ideal for all gardens and outdoor spaces
Find out more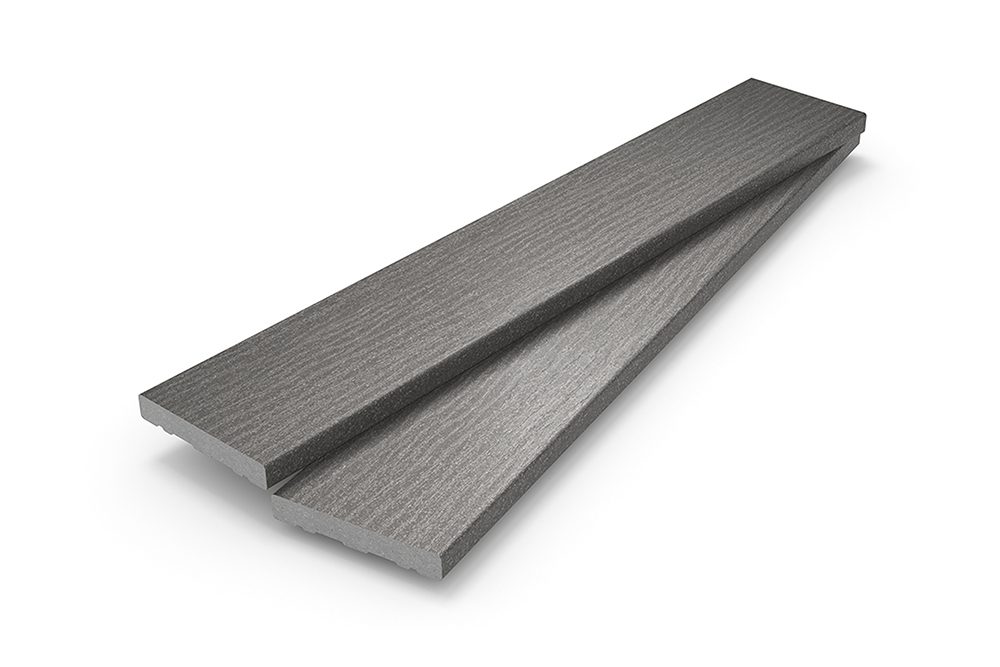 Samples
We offer samples for all our decking ranges to help you decide on the perfect match for your project.
Order samples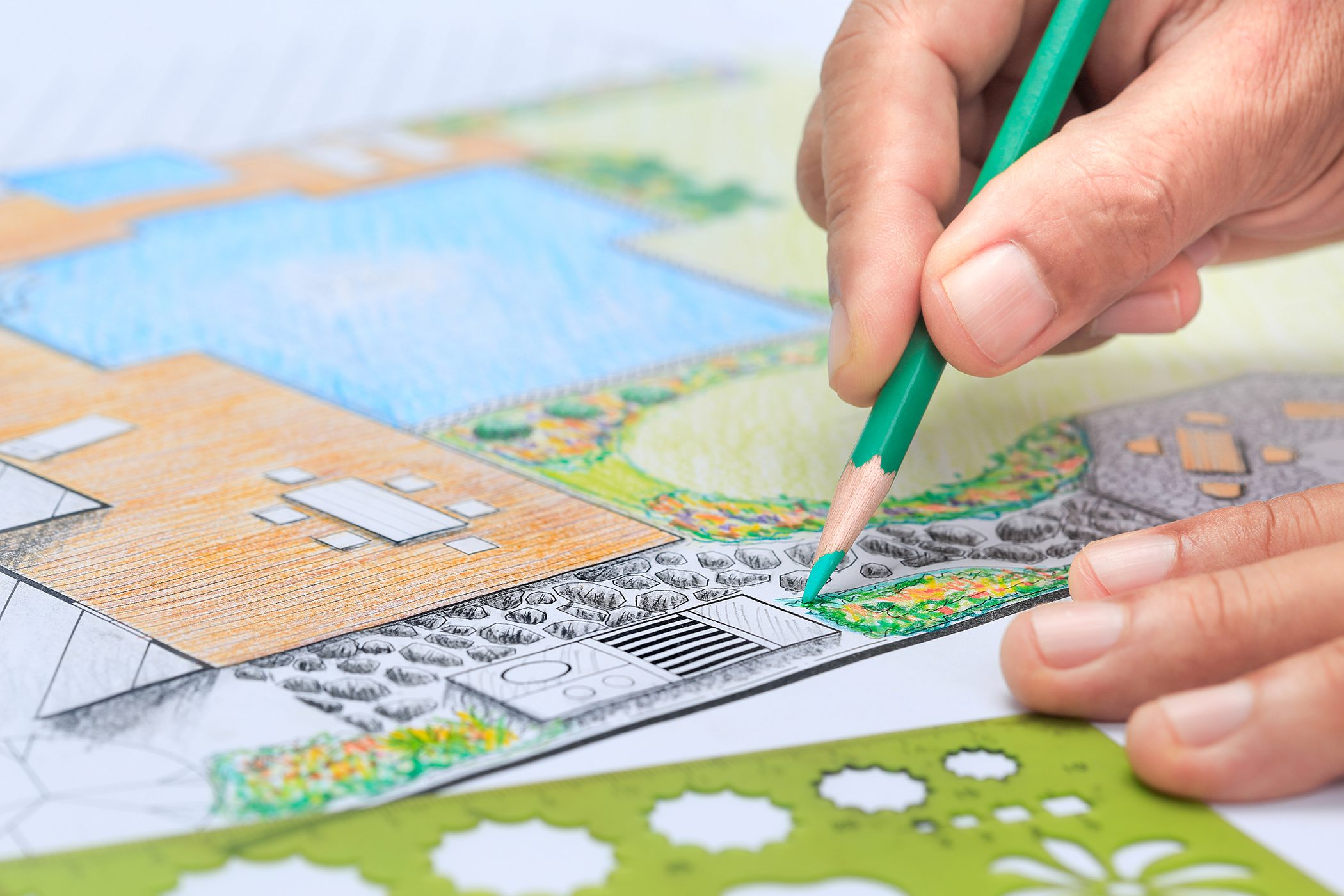 Calculate your deck
Want to know how much decking you need for your new project? Follow our simple calculation guide.
Calculate decking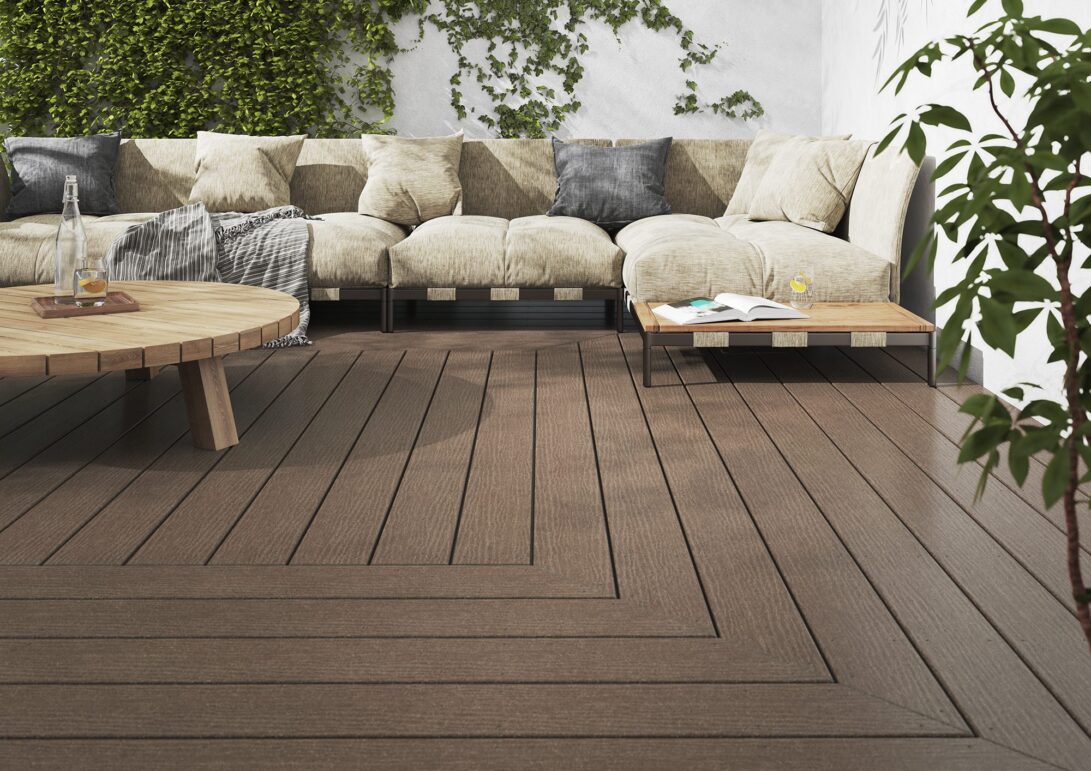 Ecodek Blog
Want to find out more about the decking that's right for you? Our latest blog posts can help assist your decking choice. 
Blog