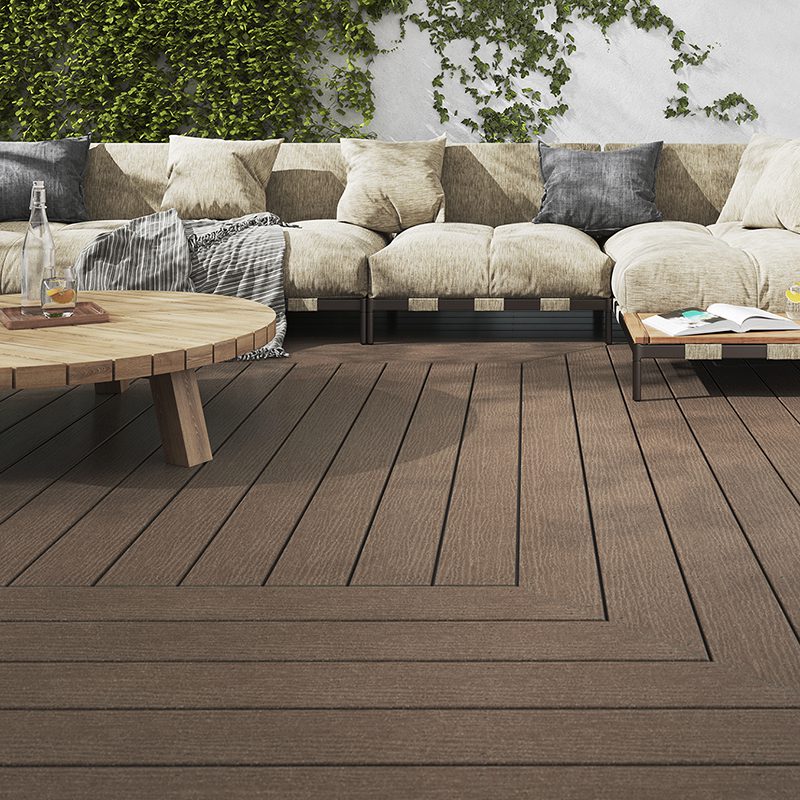 Ecodek answer your most frequently asked composite decking questions
We have developed our FAQ section so that you can find all of the supportive information about our Ecodek systems which will assist you with your decking project.
Our team of decking specialists are also on hand to answer your queries as we understand that sometimes talking through project requirements is the best way to resolve queries. If you have questions in relation to your decking project we are here to help.
GET IN TOUCH
Ecodek Composite Decking FAQs
Ecodek Evolution & Parks Decking FAQs
Our capped decking collections have a protective outer layer, meaning they are far less likely to fade when exposed to UV.
The three-sided capping found on our Evolution and Parks ranges allows an enhanced woodgrain finish to be achieved. It also means the boards are stain and fade resistant.
Product Related FAQ's
If in the unlikely event your products from Ecodek arrive damaged please contact us within 48 hours of receiving your goods, explaining what the issue is and providing photographs where applicable. Please send details including your name and order number to enquiries@ecodek.updates.wcuat.co.uk
We have a decking calculator that you can find here that tells you the exact amount of decking, fascia and fixings you require.
We are sorry to hear that you have missing items on your order. Please call us with your order number on 01978 667 840 and we will rectify any errors as soon as possible. Alternatively email your details, your order number and details of the missing items to enquiries@ecodek.updates.wcuat.co.uk.
Returns FAQ's
If you are a consumer customer you are able to return orders within 14 days of receipt and will be fully refunded. Orders returned between 15 and 30 days of receipt will be subject to a 20% handling charge to cover re-stocking costs.
Please contact Ecodek either by phone on 01978 667 840 or enquiries@ecodek.updates.wcuat.co.uk to discuss your query and to arrange for a collection.
Customer Account FAQ's
There is currently no login area to review your order online. However our Ecodek team are on-hand to discuss your order and answer any queries you may have. To speak to a member of our team call 01978 667 840 or email enquiries@ecodek.updates.wcuat.co.uk with your order number, this can be found on the order confirmation email sent to you.
Thank you for placing your order online and please be assured that it is being dealt with by our customer service team. Orders are processed within Ecodek opening hours which are Mon-Fri 9.00am to 5.00pm. Please bear with us as it may take up to the next full working day for you to receive confirmation. Should you have queries please talk to us on 01978 667 840.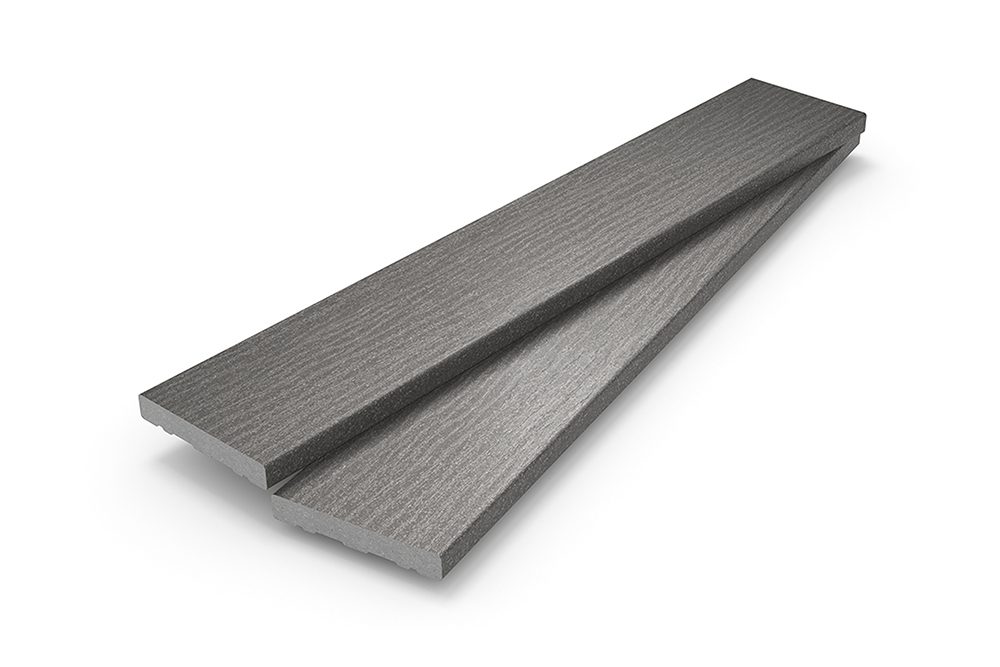 Samples
We offer samples for all our decking ranges to help you decide on the perfect match for your project.
Order samples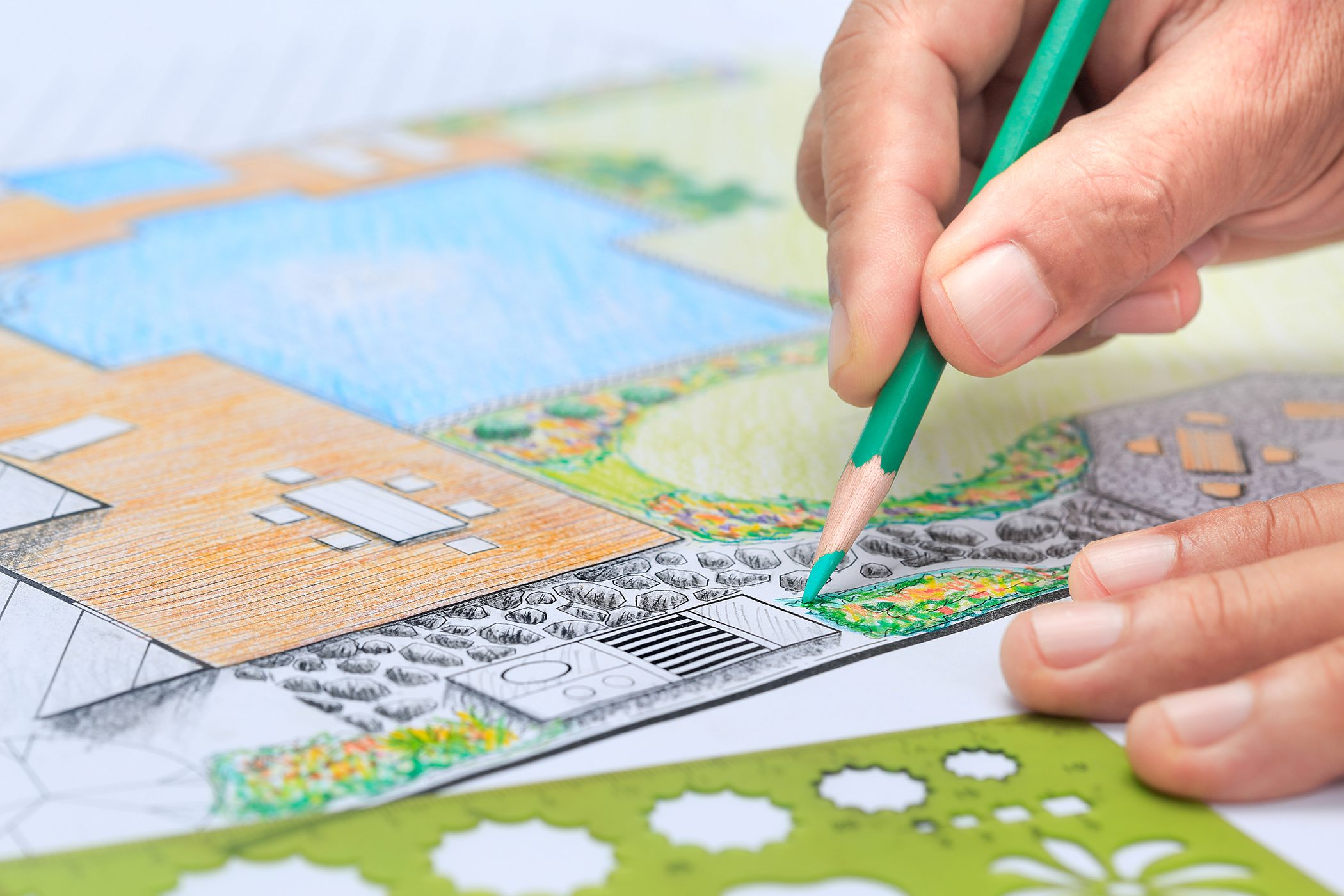 Calculate your deck
Want to know how much decking you need for your new project? Follow our simple calculation guide.
Calculate decking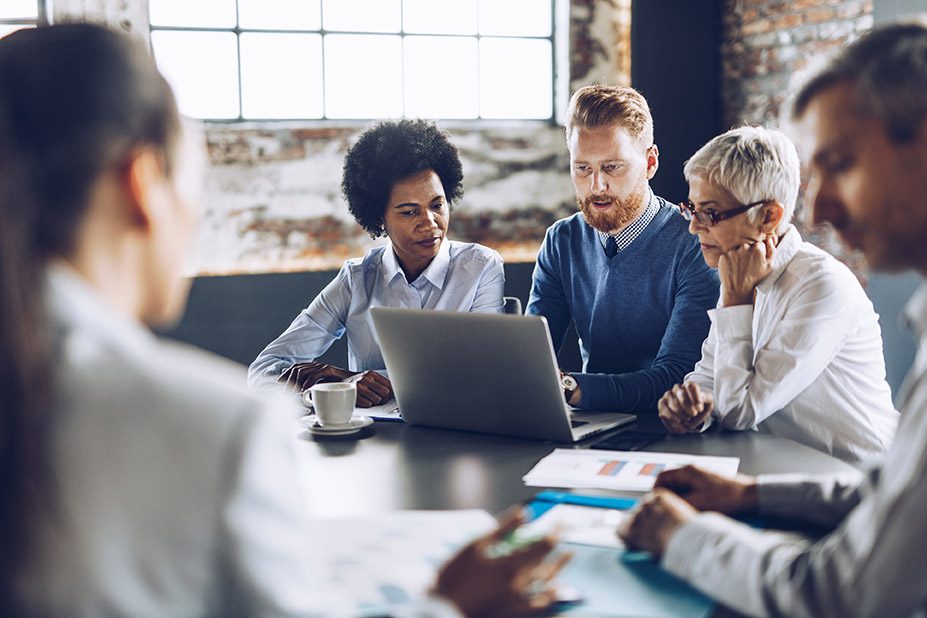 Help & Advice
Want to find out more about the decking that's right for you? We have the resources to assist your decking choice.
Resources & Guides