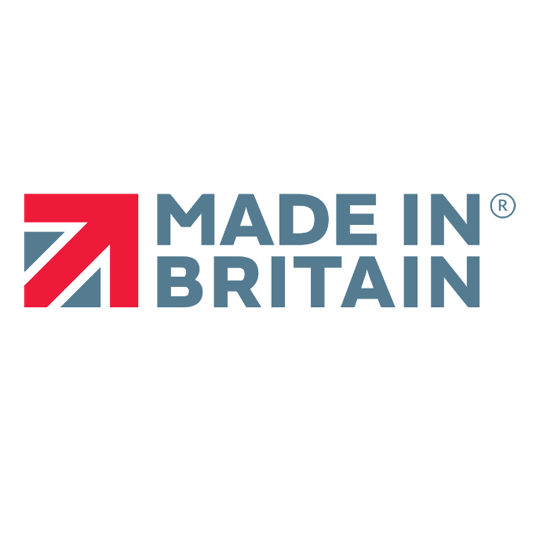 Made in Britain brings together the British manufacturing community, united with the use of a registered collective mark. The mark is protected and can only be used by members of Made in Britain that meet the criteria set to guarantee the member is a British manufacturer.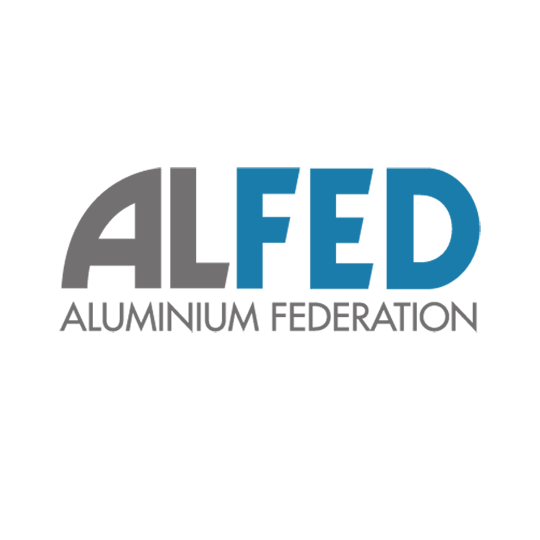 Aluminium is an affordable, highly recyclable material that supports a global circular economy. ALFED's mission is to expand the market for aluminium products by helping members solve problems, lobby government and boost their competitiveness.
Whether it's providing technical support, delivering market insight, informing trade policy or offering networking opportunities – everything ALFED do focuses on helping UK aluminium capitalise on opportunities.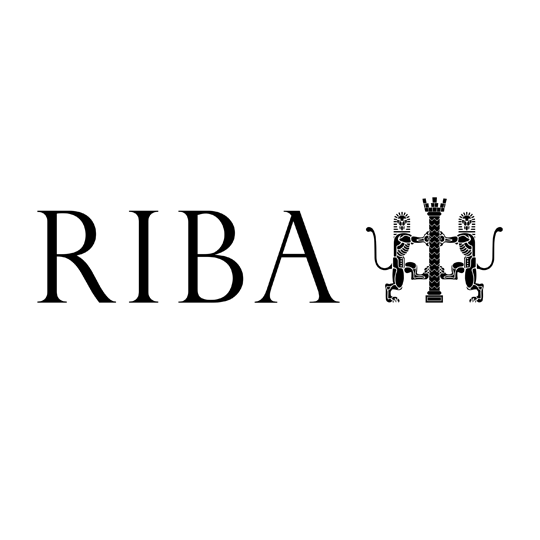 ribacpd.com indexes over 1,500 pieces of high quality construction-related RIBA assessed and approved CPD materials, available to architects and specifiers through the RIBA CPD Providers Network.
It features over 500 Network Providers who can offer free or low-cost general awareness CPD face to face or online.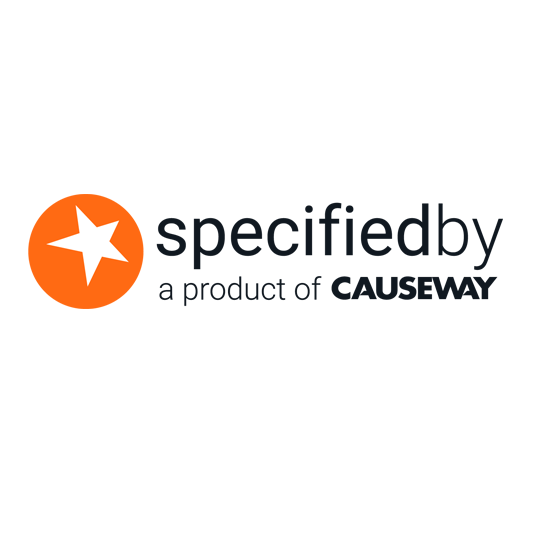 SpecifiedBy was created to help specifiers find and research building products and materials through modern search, comparison and information management tools.
By providing well-structured, open data for thousands of products, Specified By aim to provide the most comprehensive database of products and materials in the UK and save construction professionals lots of time in the process.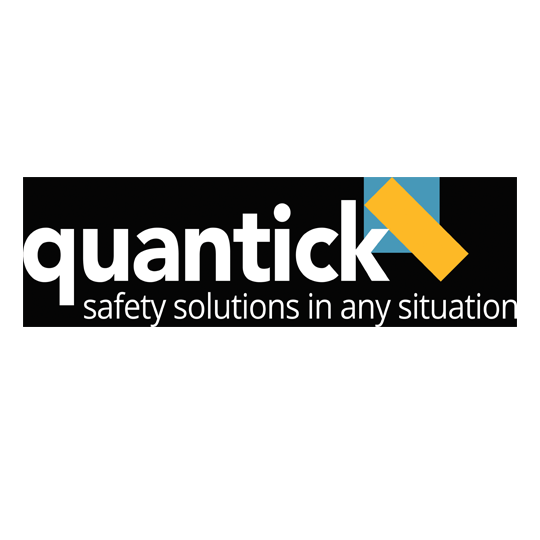 Founded in 1999 Quantick are a manufacturing, distribution and installation business specialising in safety solutions for the commercial, leisure and private sectors. Quantick have over 40 years experience within the industry and a skilled, dedicated sales and installation team. Their offices and production unit is based in the West Country and our business extends to the whole of the UK and Ireland.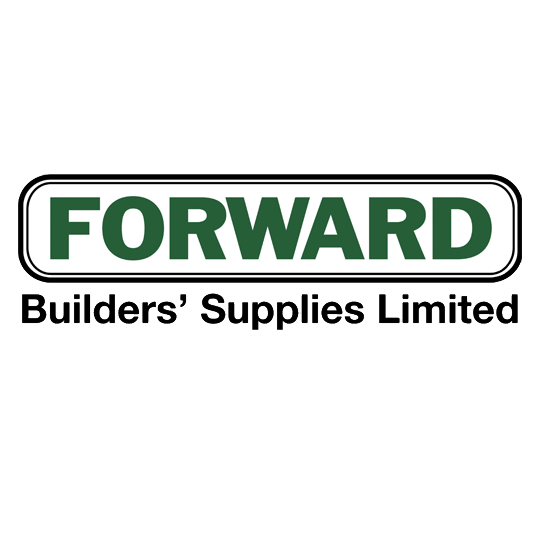 Over the last 30 years, Forward Builders' Supplies have established themselves as one of the most trusted local builders merchants in the North West. Based in Ellesmere Port, Forward Building Supplies understand the importance of fairly priced building materials and high standards of customer service. With nationwide delivery across all of our products, we're able to serve the whole of the UK for both domestic and commercial purposes.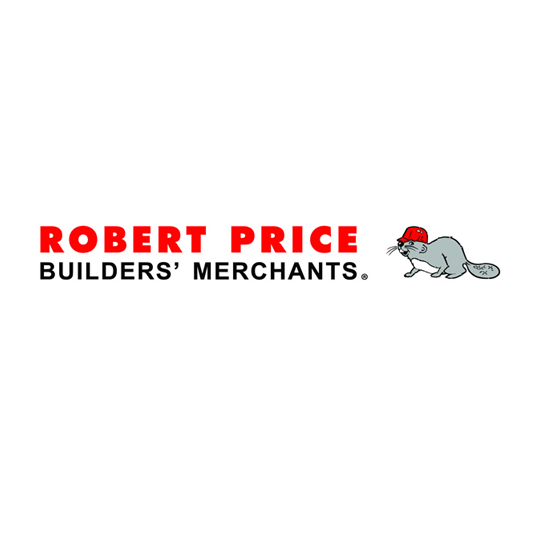 Robert Price is the largest independent builders' merchants in South East Wales. Their network of 24 branches extends across the South East Wales region and includes: 17 builders' merchants, 2 timber merchants, 3 roofing merchants, a specialist insulation branch and an agricultural division.
Established in 1847, our customers include house builders, private and commercial contractors, public sector organisations, self-builders, local tradesmen and 'DIYers'.
At Champion, we source our own timber from Northern Scandinavia, machine it ourselves and sell directly to you. By doing this, Champion control the quality and continuity of supply and offer the best quality at competitive prices.
Champion also have a comprehensive range and carry vast stocks of decking, landscaping timbers, fencing, sheet materials, insulation, flooring, doors and stairparts. Champion also stock a wide selection of timber-related products such as fixings, adhesives, power tools, ironmongery, paint, and much more.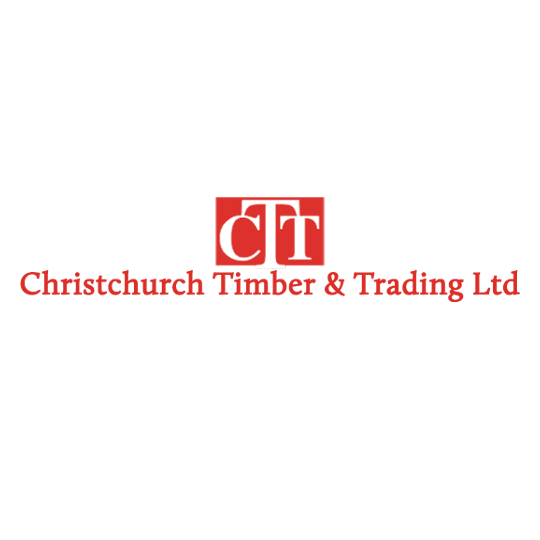 Christchurch Timber, based in Dorset, provide a wide range of high-quality timber products, which can be delivered to your door. Whether you are buying for trade or DIY purposes, Christchurch have got you covered. All hardwood and softwood products come from sustainably managed forests. We are FSC and PEFC certified.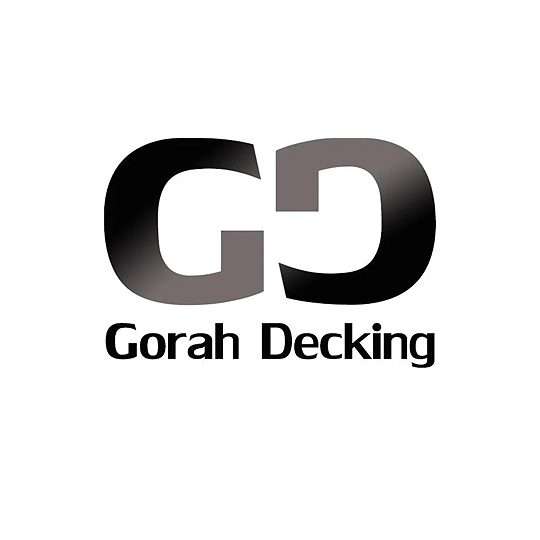 Gorah Decking supplies the highest quality wood polymer composite decking, to both trade and retail customers. Located close to the M1 in Milton Keynes, the Gorah group has been trading over 10 years and with over 25 years experience in the property renovation and maintenance sector.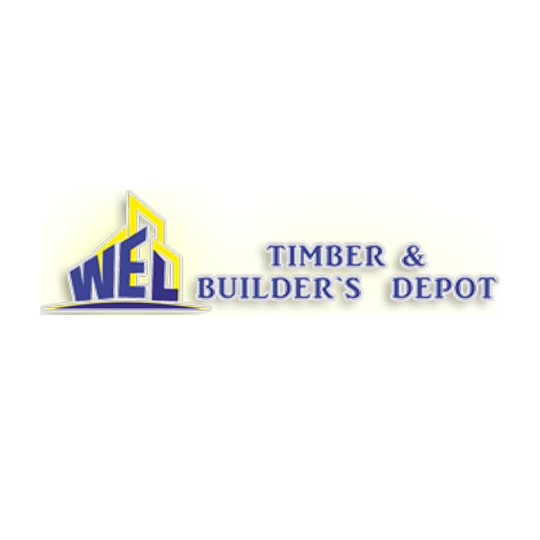 WEL BM Timber and Builders Supplies, delivers quality building supplies to the Hertfordshire, area, including Watford, Rickmansworth, Hemel Hempstead and North London.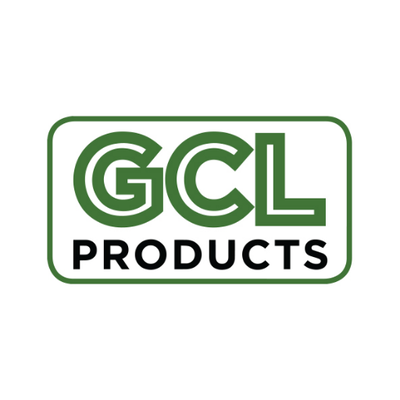 GCL Products
GCL Products Ltd are specialist suppliers of products for groundworks, construction and landscaping. Boasting a range of products carefully designed and manufactured for the groundworks, construction and landscaping sectors, who pride ourselves on our ability to deliver on quality and service nationwide.

Launched in 2011 by b2b publishers Eljays44, Pro Landscaper has established itself as one of the UK's leading business to business publication within the landscaping sector. The monthly magazine is content-driven, expertly designed and completely immersed in the industry that it represents, and is mailed direct to over 5,000 key landscape professionals and business owners in the UK, plus can be downloaded digitally or viewed via an app. Pro Landscaper also publishes an array of in-depth supplements, covering geographic areas, major shows and events and more.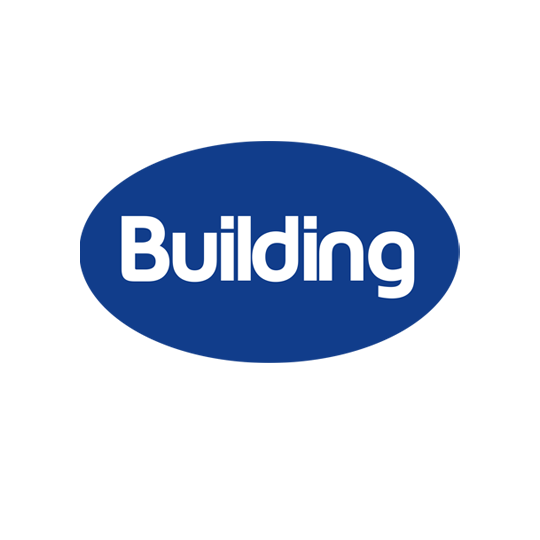 For more than 170 years, Building has been an information pioneer for the construction industry, bringing unrivalled intelligence to the market through journalistic coverage, news, analysis and data. Through the Building family of products and services, the Building community reach now extends across digital, print and live platforms, and as a result they are now more than just a media provider; we're an influential hub for world-class thought leadership and innovation.