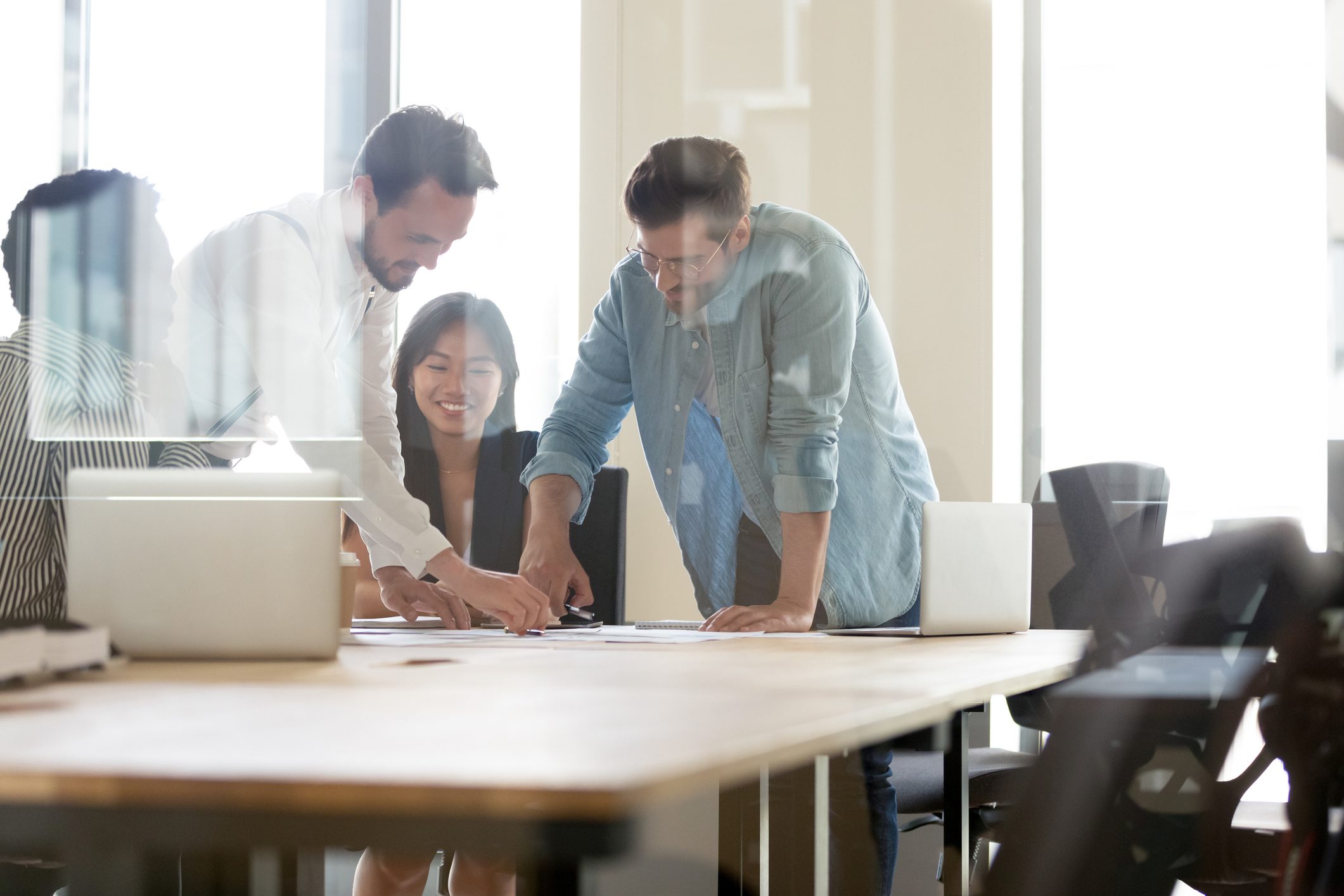 Download the testing certification for our high quality composite decking boards
We have developed our Tech Hub so that you can browse documentation, drawings and supportive information about our Ecodek systems which will assist you with your decking project.
Our team of decking specialists are also on hand to answer your queries as we understand that sometimes talking through project requirements is the best way to resolve queries. If you have questions in relation to your decking project we are here to help.
GET IN TOUCH
Testing and certification
Slip testing for Signature, AT, HD, Heritage and Stadia
Slip testing for Peaks & Parks
Testing and certification – Adek aluminium decking systems
Visit the Adek website for details of fire, slip and load testing.
Load span data sheet – all collections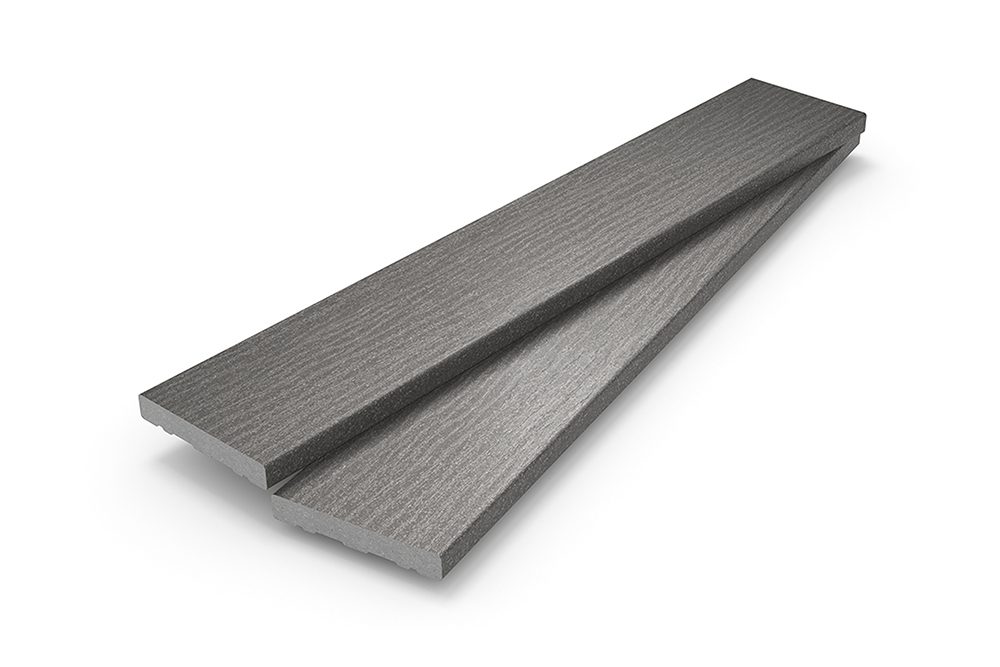 Samples
We offer samples for all our decking ranges to help you decide on the perfect match for your project.
Order samples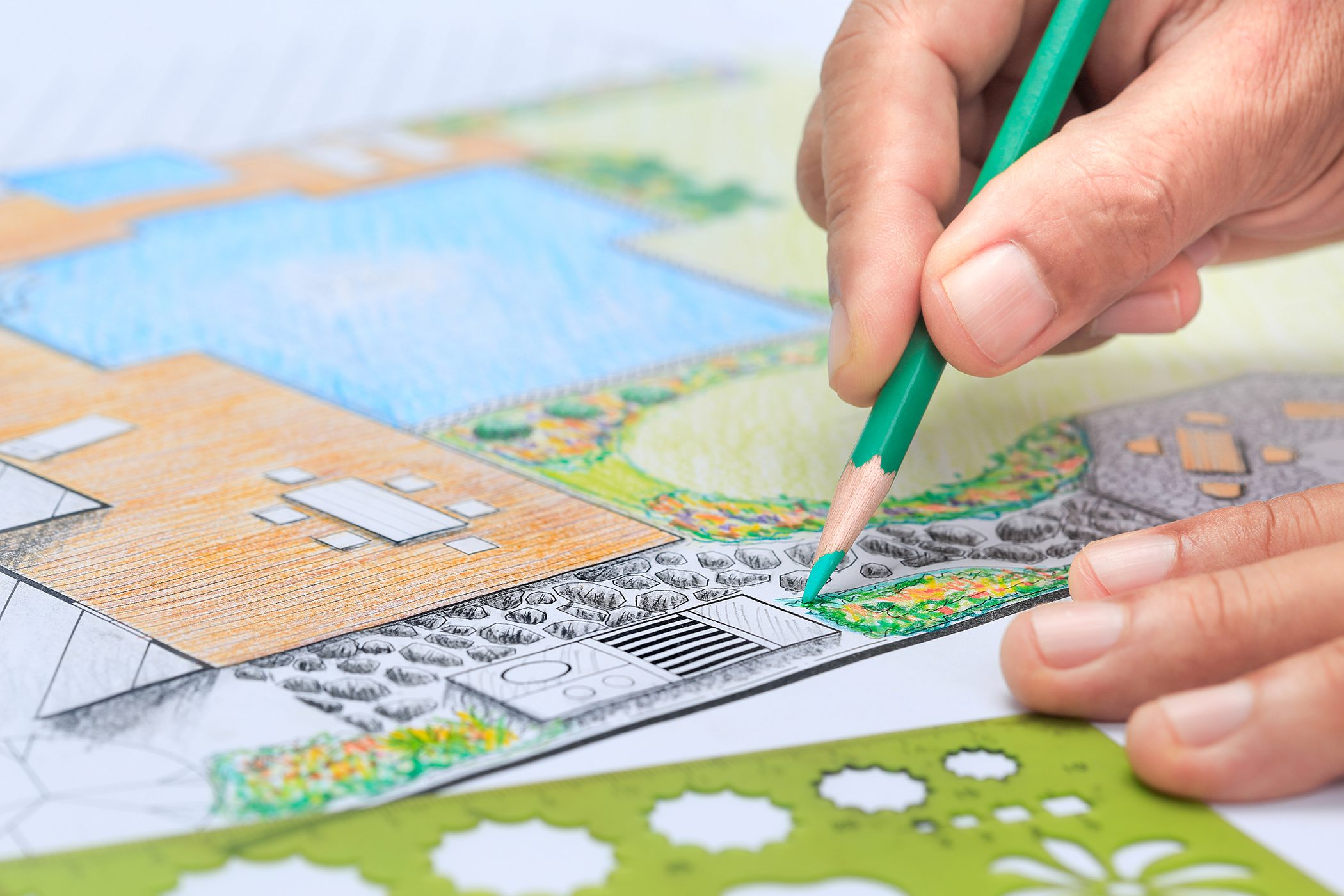 Calculate your deck
Want to know how much decking you need for your new project? Follow our simple calculation guide.
Calculate decking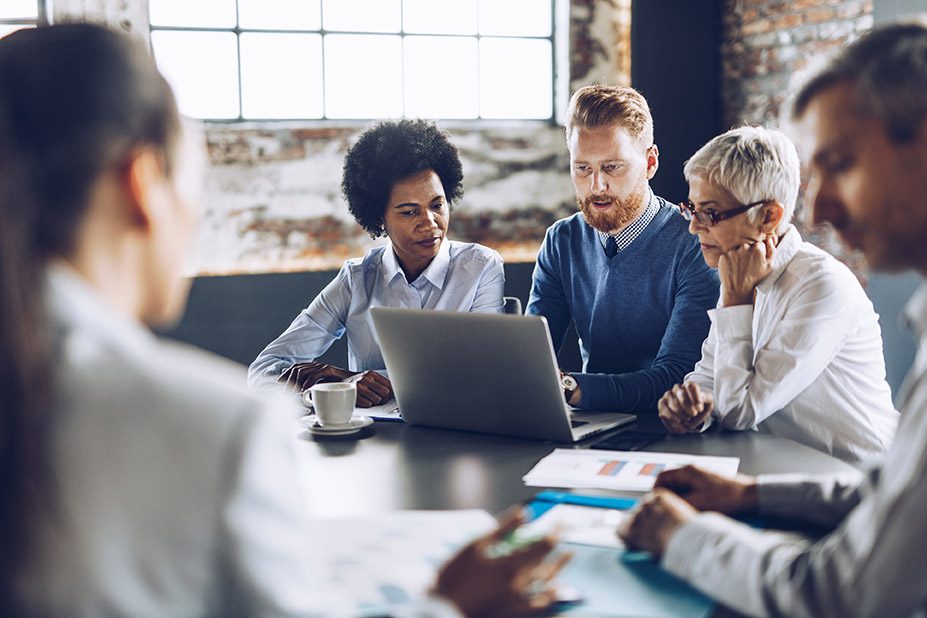 Help & Advice
Want to find out more about the decking that's right for you? We have the resources to assist your decking choice.
Resources & Guides