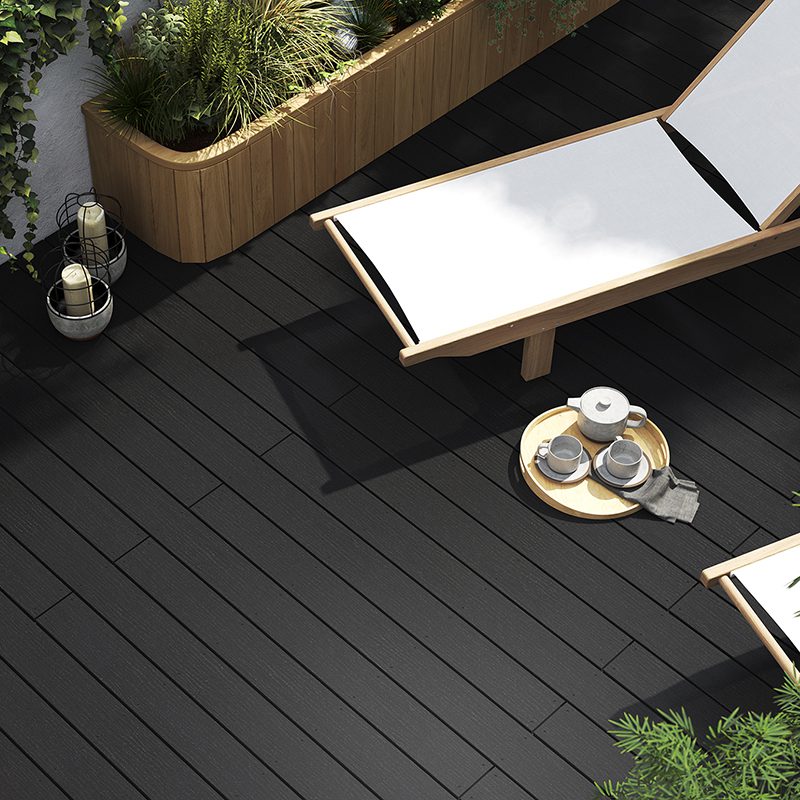 Caring for our low maintenance decking
There's no such thing as maintenance-free decking, the reality is that all decking will need a little love and care from time to time in order to keep it looking it's very best. The next best thing is low maintenance decking, and Ecodek products are just that, with semi-annual cleaning being enough to keep them in tip-top condition, although in areas that experience thick leaf debris or heavy footfall more cleaning maybe required.
Composite materials are the closest you will get to maintenance-free decking, with no sanding, sealing or staining required. We have developed our Tech Hub so that you can browse documentation, drawings and supportive information about our Ecodek systems which will assist you with caring for your low maintenance decking.
Our team of decking specialists are also on hand to answer your queries as we understand that sometimes talking through project requirements is the best way to resolve queries. If you have questions in relation to your decking project we are here to help.
Our downloadable guides below will help you to properly care for your new decking, and ensure that it really does last for years to come.
GET IN TOUCH
Care and maintenance - All composite decking collections
Care and maintenance guide
Mould and fungus removal guide
Care and maintenance - Adek aluminium decking
Care and maintenance guide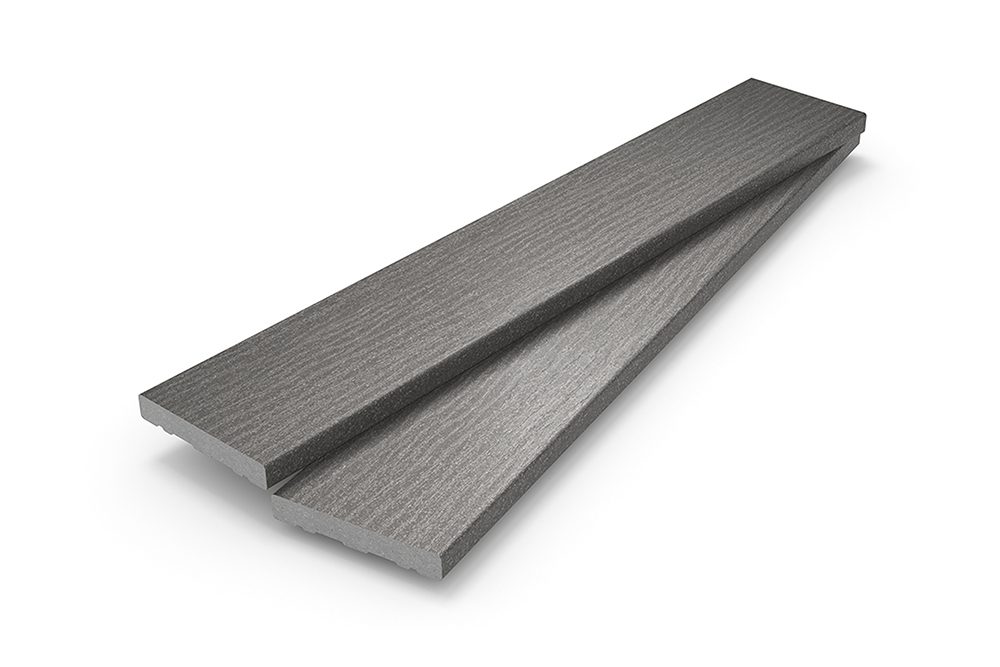 Samples
We offer samples for all our decking ranges to help you decide on the perfect match for your project.
Order samples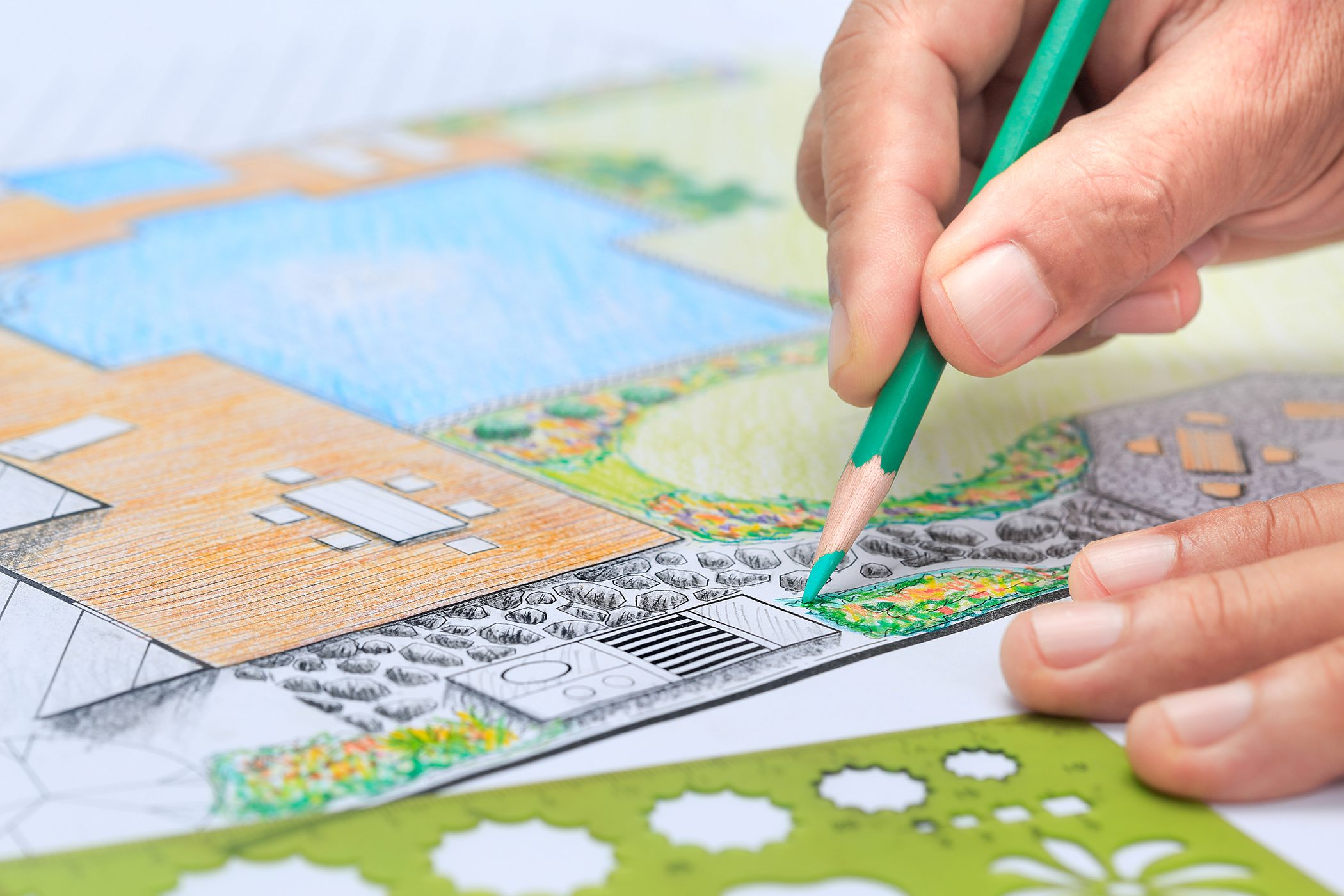 Calculate your deck
Want to know how much decking you need for your new project? Follow our simple calculation guide.
Calculate decking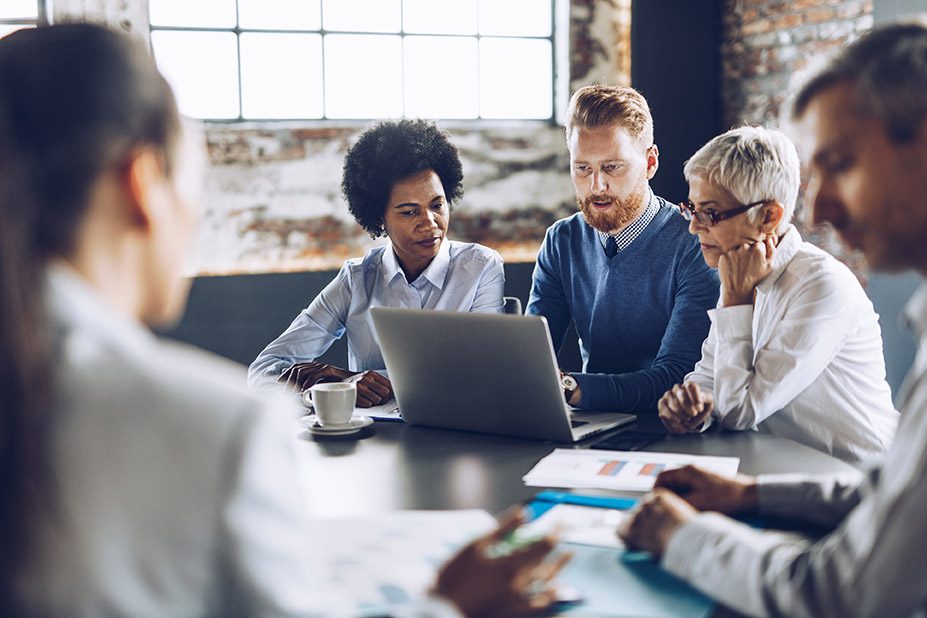 Help & Advice
Want to find out more about the decking that's right for you? We have the resources to assist your decking choice.
Resources & Guides