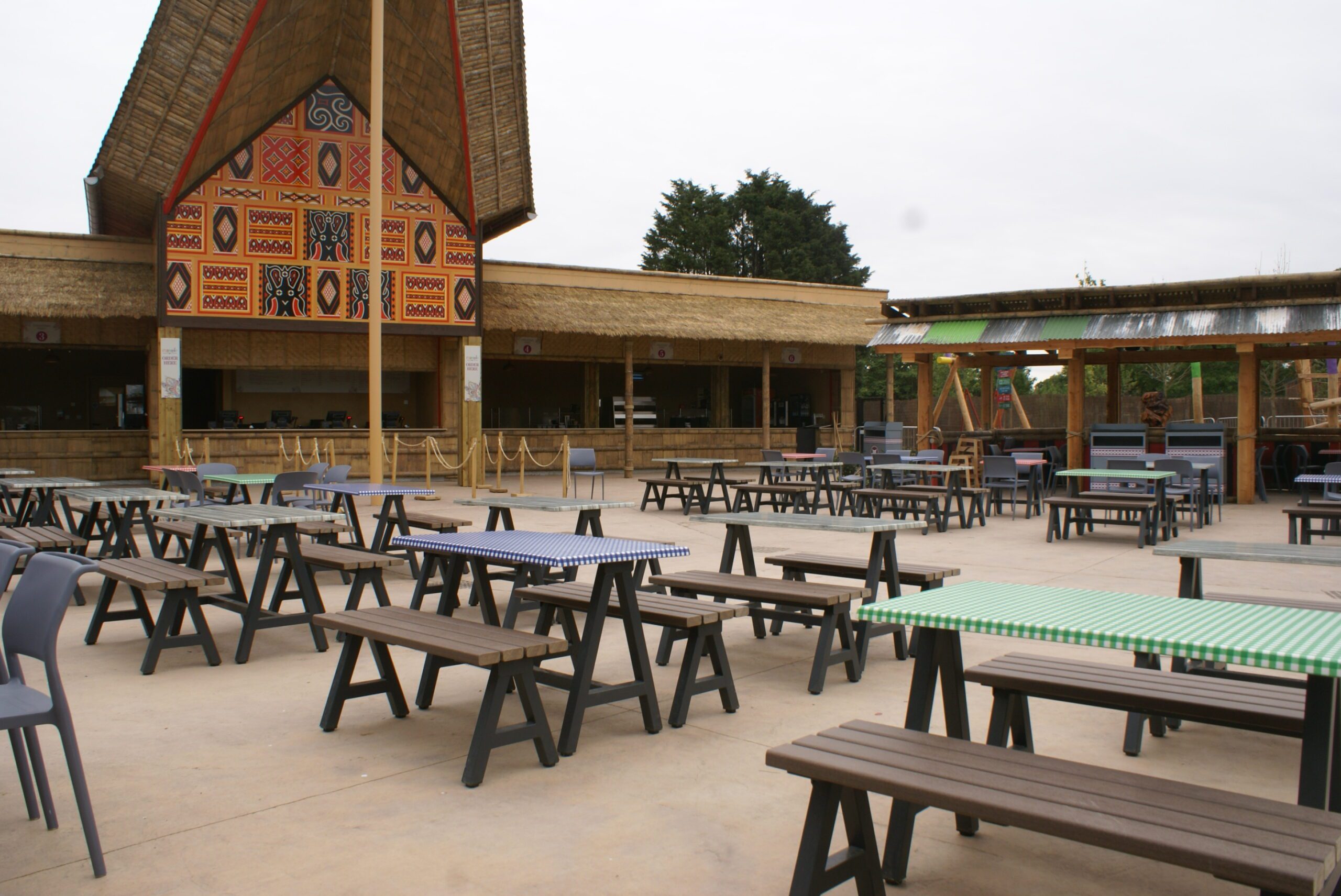 Durable & sustainable lumber - a low maintenance alternative to timber
Alongside our standard range of wood polymer composite decking boards, we are able to provide a full OEM service to find an optimal solution to your specific technical needs helping you develop higher-performing, lower-cost solutions for your products.

Ecodek Lumber
Our stylish profiles offer a number of great features.
Slip resistant
With high levels of slip resistance, our boards are designed to keep you safe in different conditions.
Low maintenance
We truly understand the value of your time, meaning that our decking will not need sanding or sealing and is easy to clean.
Splinter free
With both style and safety in mind, our boards are designed to be tough, durable and splinter free.
Rot & split resistant
Our high-quality boards are carefully made to last and will not rot or split.
Guarantees
All of our ranges come with industry-leading guarantees to give you further peace of mind.
Recycled content
Our suite of products are made from 95% recycled and sustainably sourced materials.
How can composite lumber fit with your next project?
Well, look no further than one of the latest projects Ecodek have been involved in!
Shelter Solutions are a manufacturer of high-quality canopies and shelters, which differentiate from mass-produced steel products that are made to fit, as they provide their clients with bespoke structures which are built to size.
Ecodek have been working with Shelter Solutions on a number of projects, providing the shelter manufacturer with numerous profiles for bench seating and other small projects. However, in July last year, Shelter Solutions were awarded a contract to design, manufacture, supply and install several of their 'Trend' bus shelters on a newly constructed bus shelter interchange in the centre of Ellesmere Port. One of the items that was included within this specific contract was to manufacture and install bench seating using our composite lumber within each of their shelters.
Find out more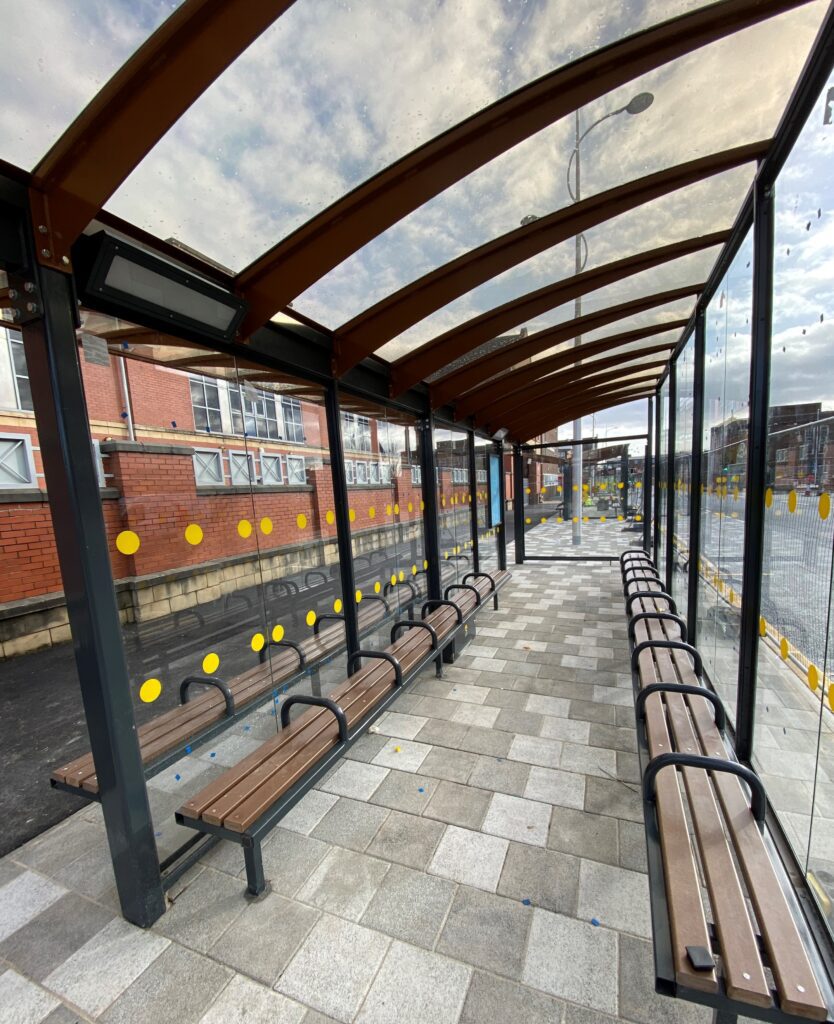 Get in touch with us today
With our range of composite lumber profiles and OEM custom design services available, Ecodek can give your business an advantage with tried and tested product development, innovation and production technology experience.
Get in touch
Find out more about Ecodek's range...