Composite decking fixings - everything needed to build your composite decking system
Buying decking is not just about its visual appearance. Its structural integrity is also imperative to ensure you enjoy your deck for years to come.
That's why we bring together a range of decking components to create a system that stands the test of time – as well as looking great.
Here you will find all the necessary components to complete your decking project. If you have queries or need further advice, contact the Ecodek team.
Contact us today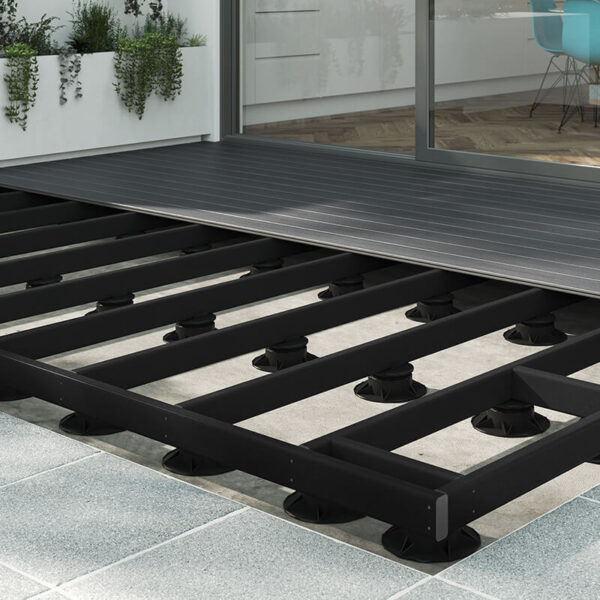 Decking components
In addition to our stylish array of boards, you will also require various other components to build and finish your perfect decking system.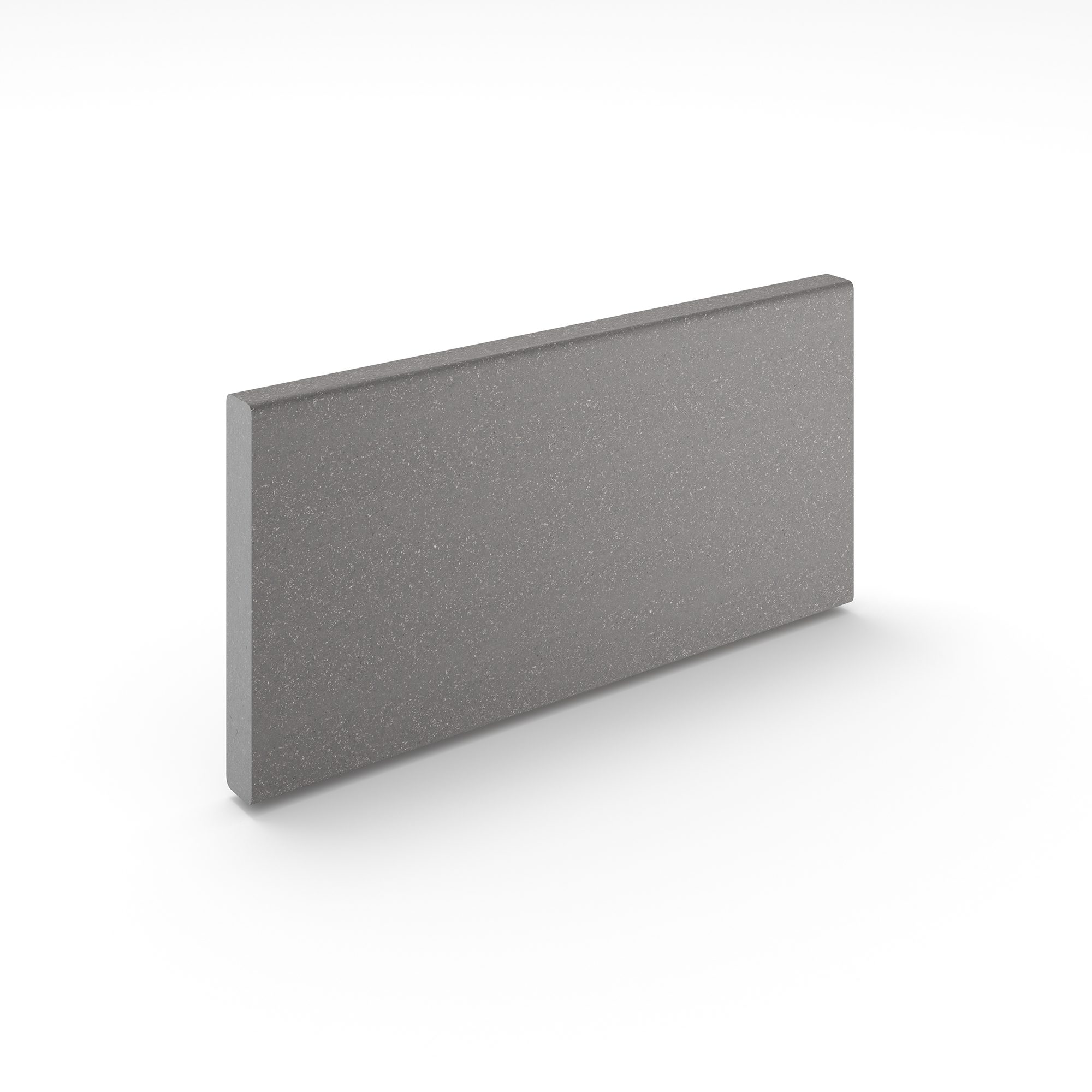 Matching fascia boards
Each of our ranges provide the option of matching fascia boards to finish your deck in style. Our fascia boards have been expertly designed to withstand heavy footfall and traffic, as well as covering and protecting the edges of your decking system, giving it a high-quality aesthetic.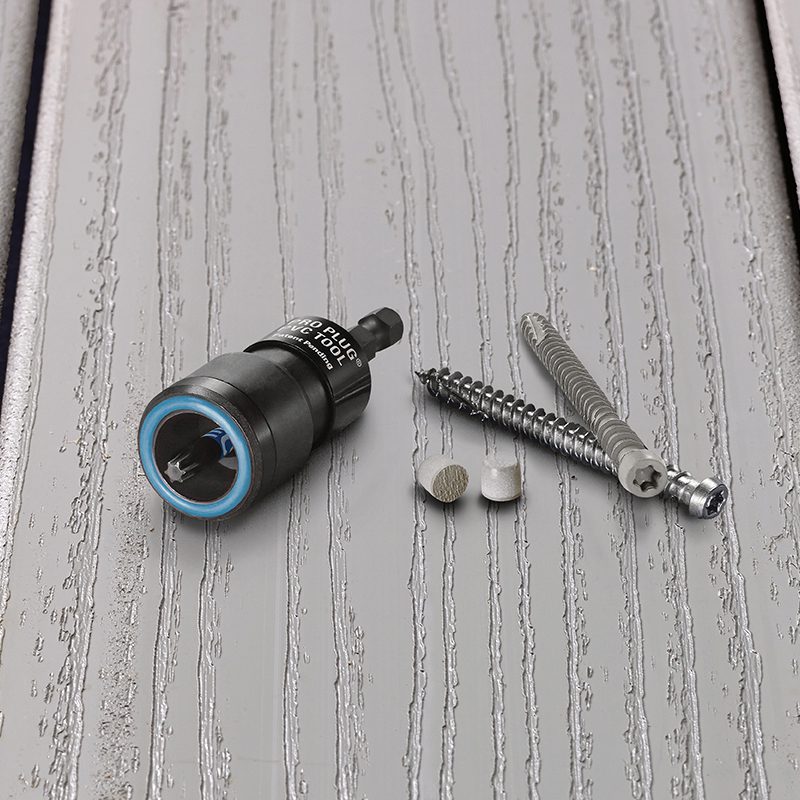 Fixings
Our range of screws, clips and spacers are specifically designed for our products, ensuring that your chosen style of deck is finished to the highest standard.
Read more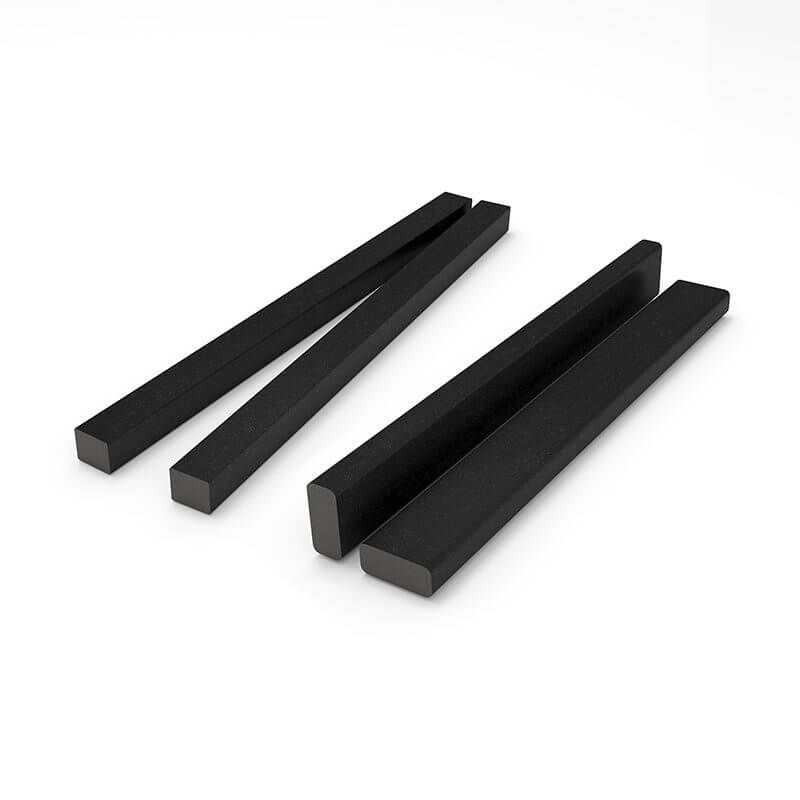 Support beams
Our supporting substructures will protect the longevity of your installation, providing added peace of mind. We have two to choose from; Super stiff or Low profile.
Read more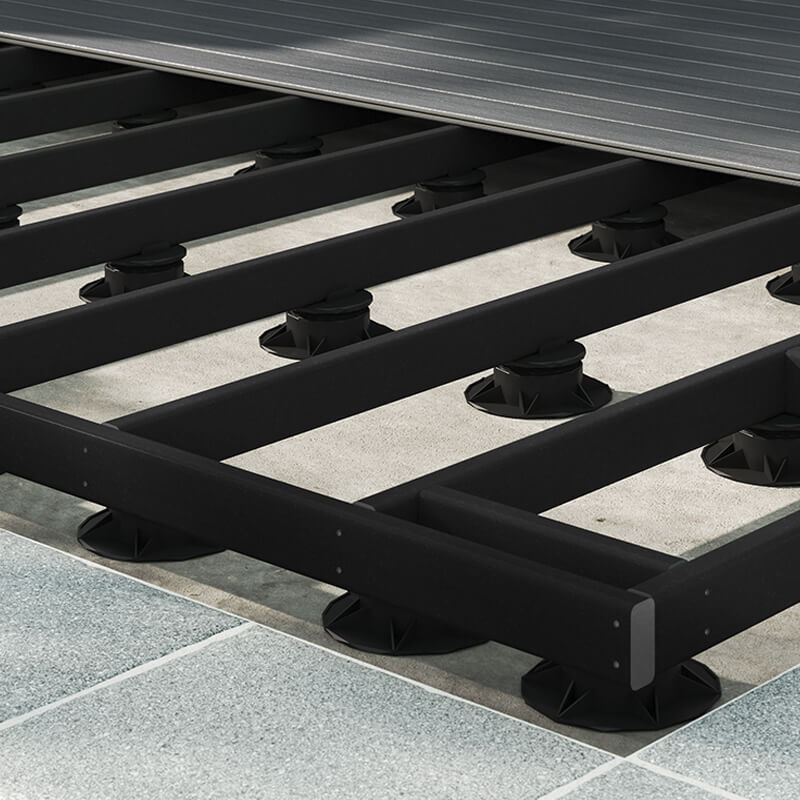 Pedestal & packers
Our fixed and adjustable pedestal supports can be used to facilitate
the installation of our decking products on a range of different surfaces.
Read more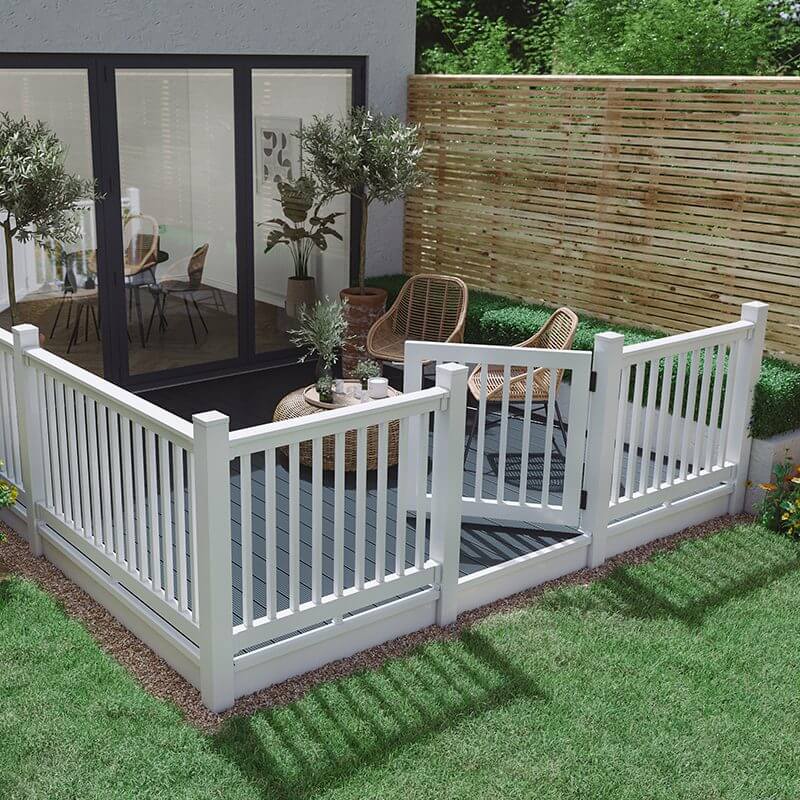 Balustrade & gate kits
Looking to enclose your deck area? Our easy fit, balustrade and gate kits are simple in design, low maintenance and durable.
Read more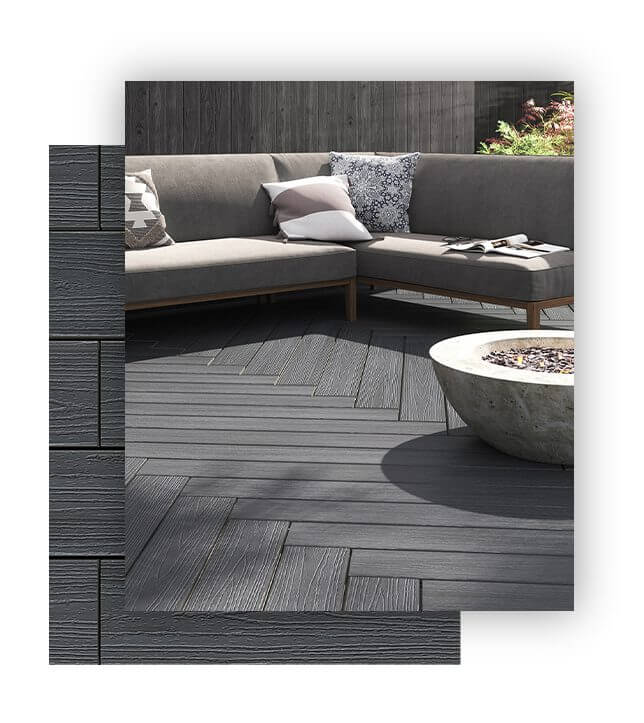 Why choose Ecodek?
Less maintenance than hardwood decking
Better quality than plastic decking
Ideal for all gardens and outdoor spaces
Find out more
We offer samples for all our decking ranges to help you decide on the perfect match for your project.
Want to find out more about our ranges to find the product that's right for you? We have a range of resources to assist your decking choice.